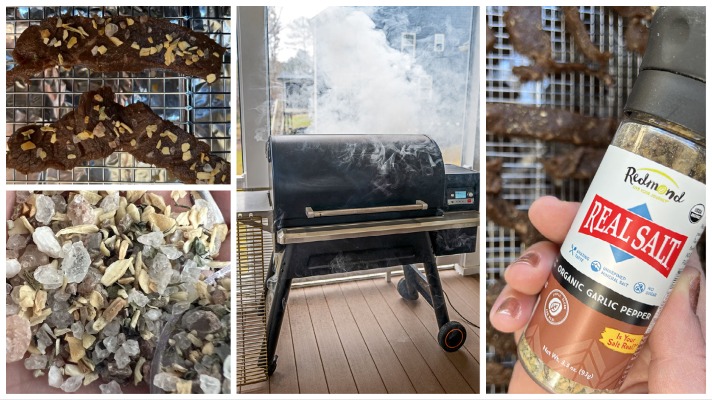 More About Redmond Hunt
Interested in another great way to use your deer meat besides smoked venison jerky? Check out our Dutch Oven Venison Stew recipe! It's savory, satisfying, and a delicious way to warm up and fill up your stomach after a day in the woods. Or click the button below to shop Redmond deer mineral products to help you bring in your buck next hunting season.
Copyright © Redmond Hunt. All rights reserved.