REDMOND HUNT BLOG
7 Tactics to Find & Hunt Nocturnal Bucks
Popular Posts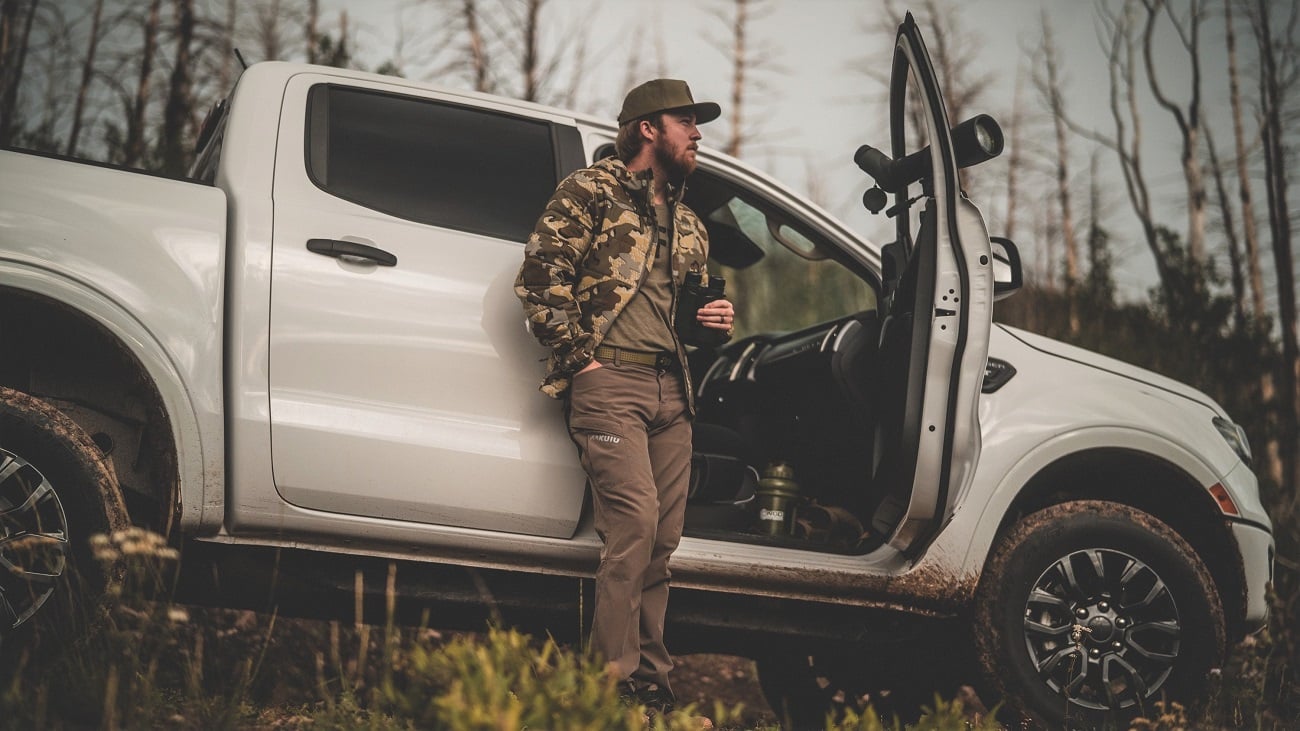 Sky's Top 5: Best Hunting Clothes & Gear for Beginners & Pros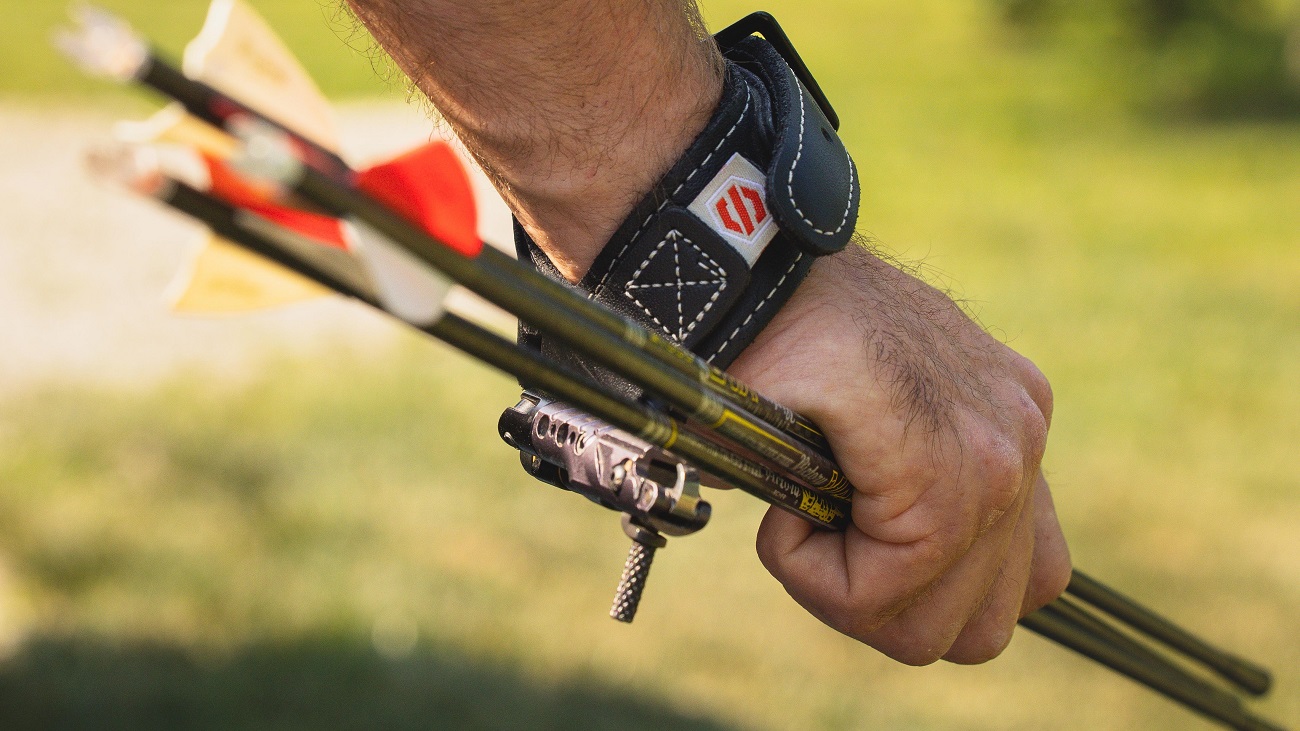 Deer Hunting 101: 6 Things to Know & Do Before Hunting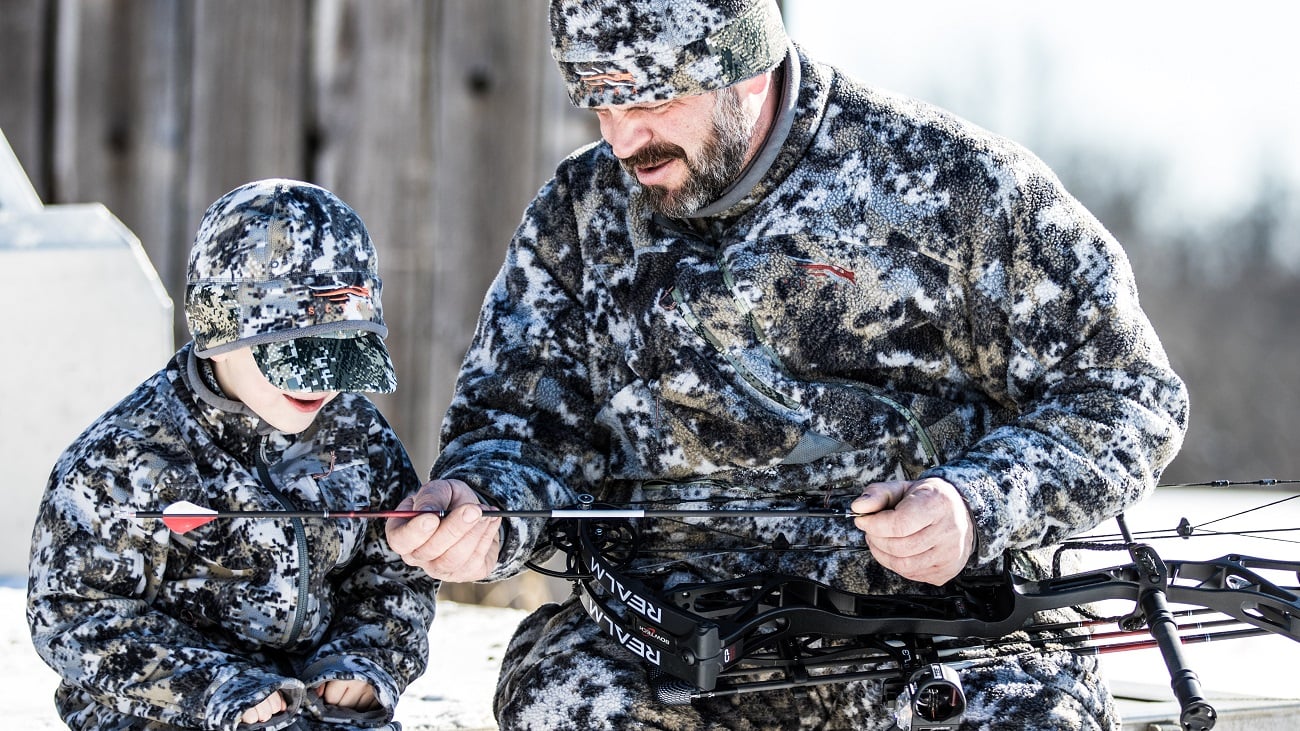 Start Hunting with Kids: When and How to Take a Child Hunting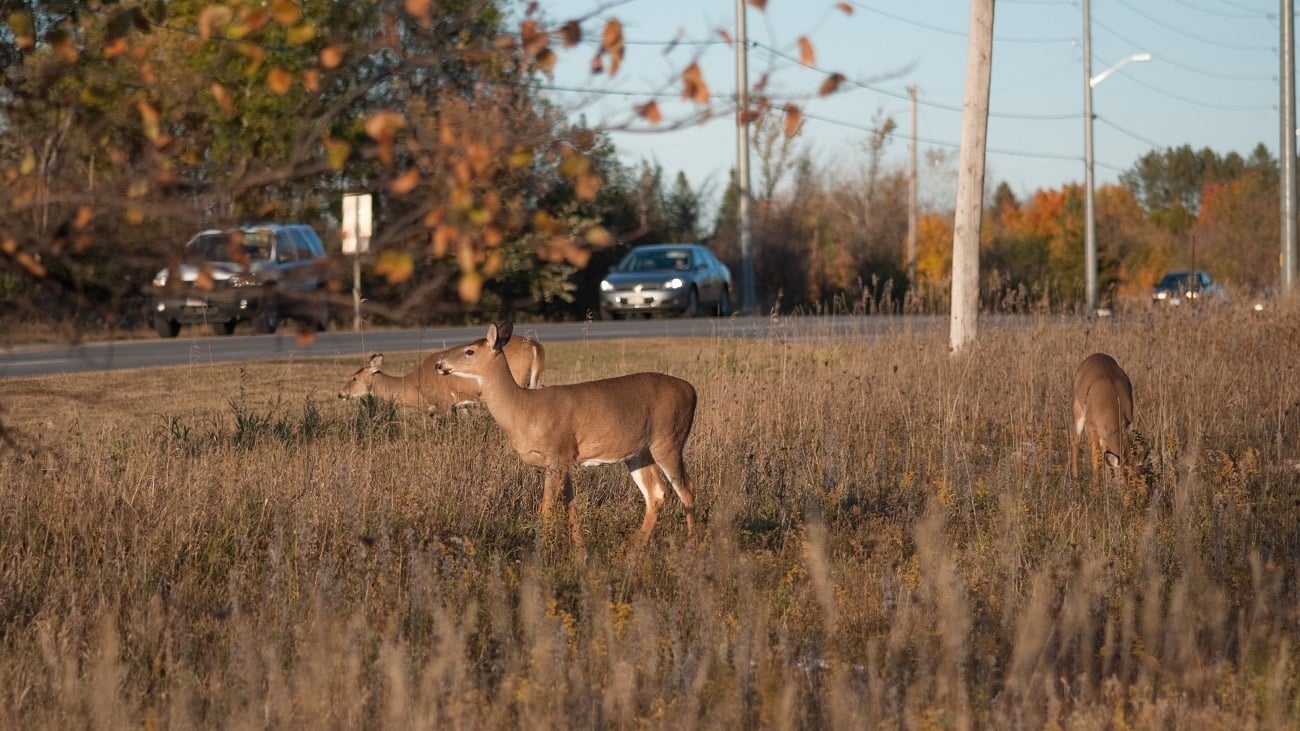 Top 3 Threats Facing Whitetail Deer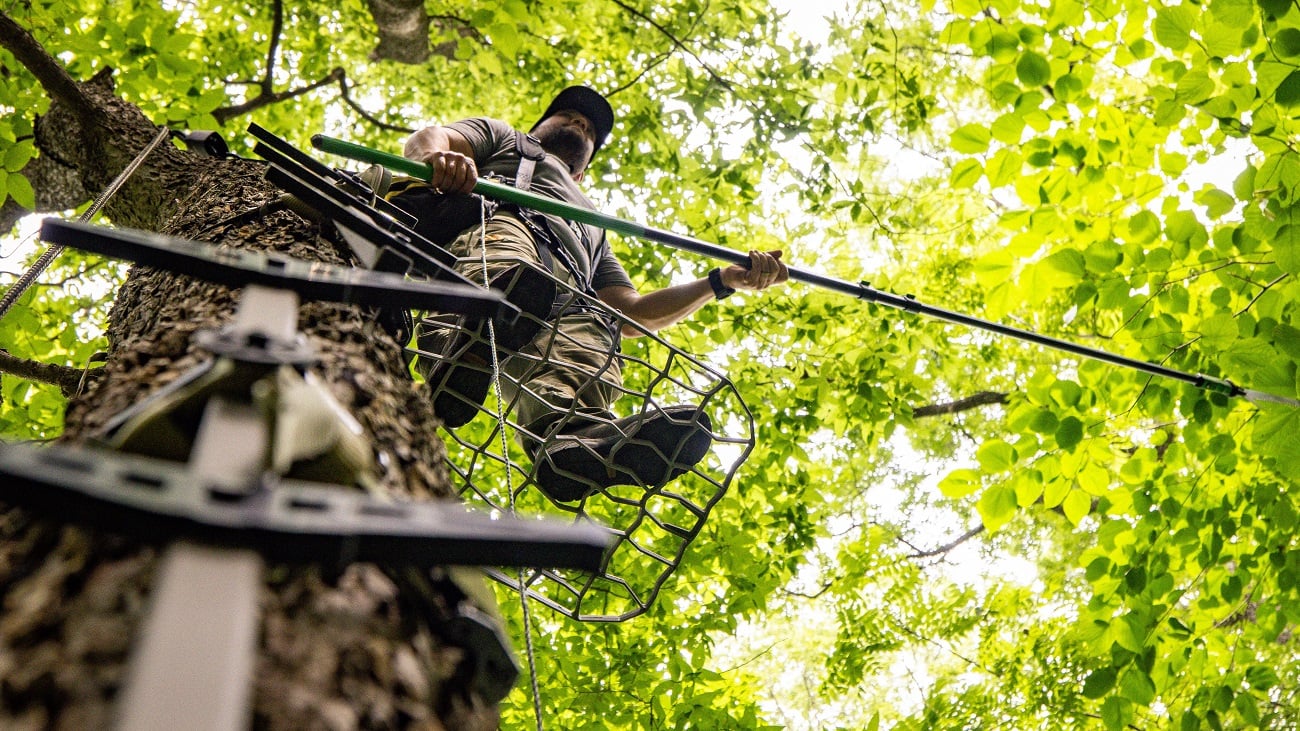 Tree Stand Safety: 6 Tips to Avoid Injury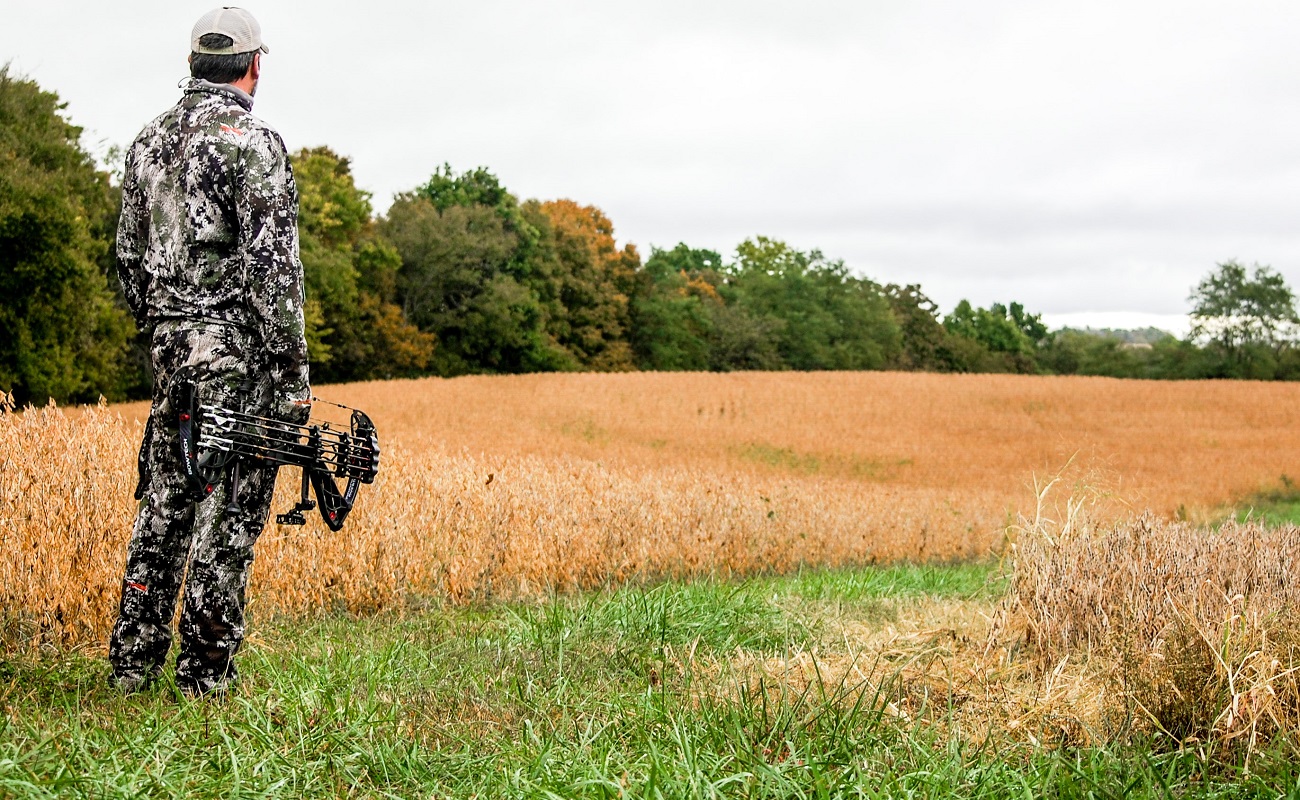 Why Mindful Hunting Stewardship Matters | Redmond Core Values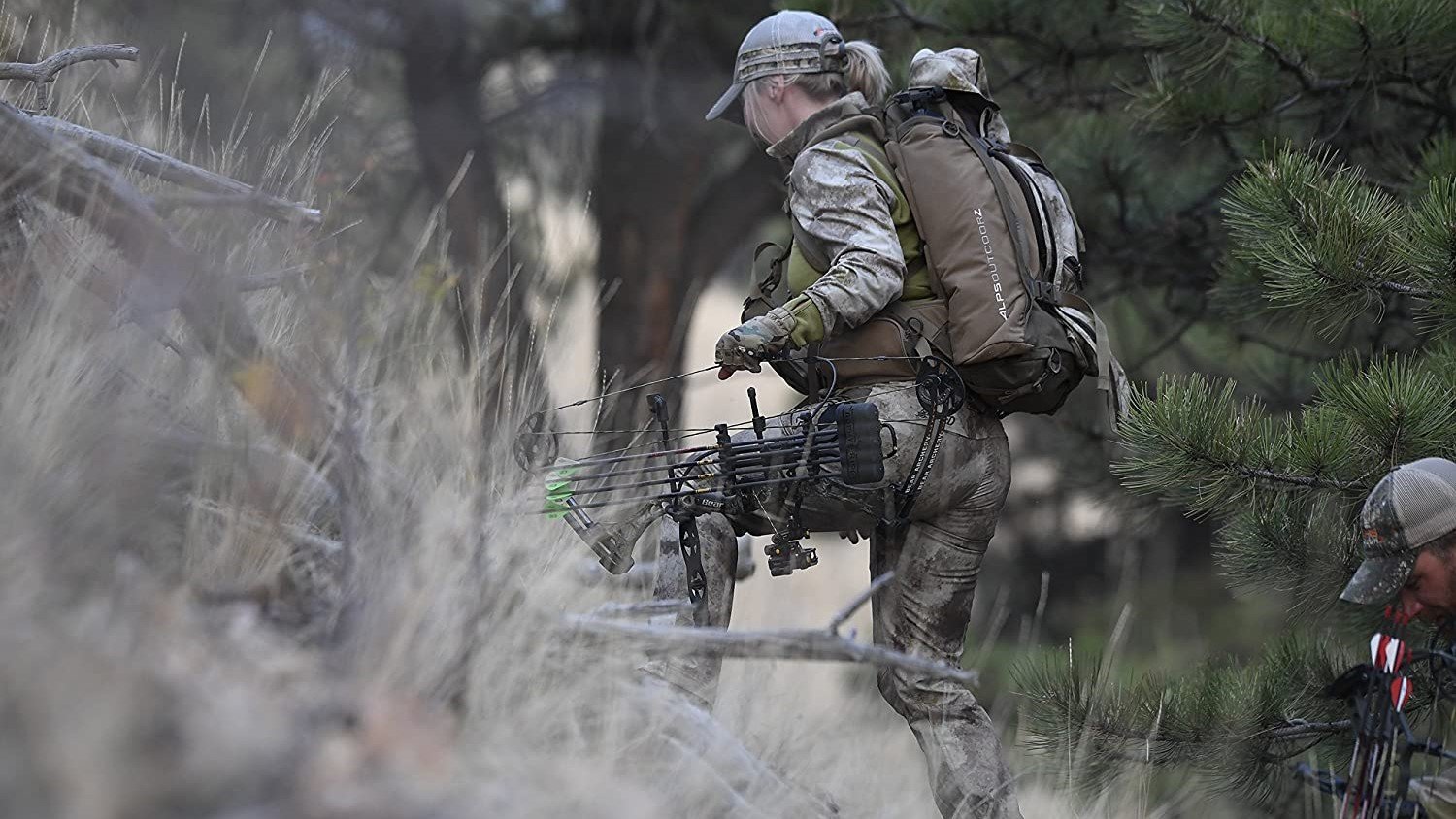 Huntress View's Favorite Women's Hunting Gear & Apparel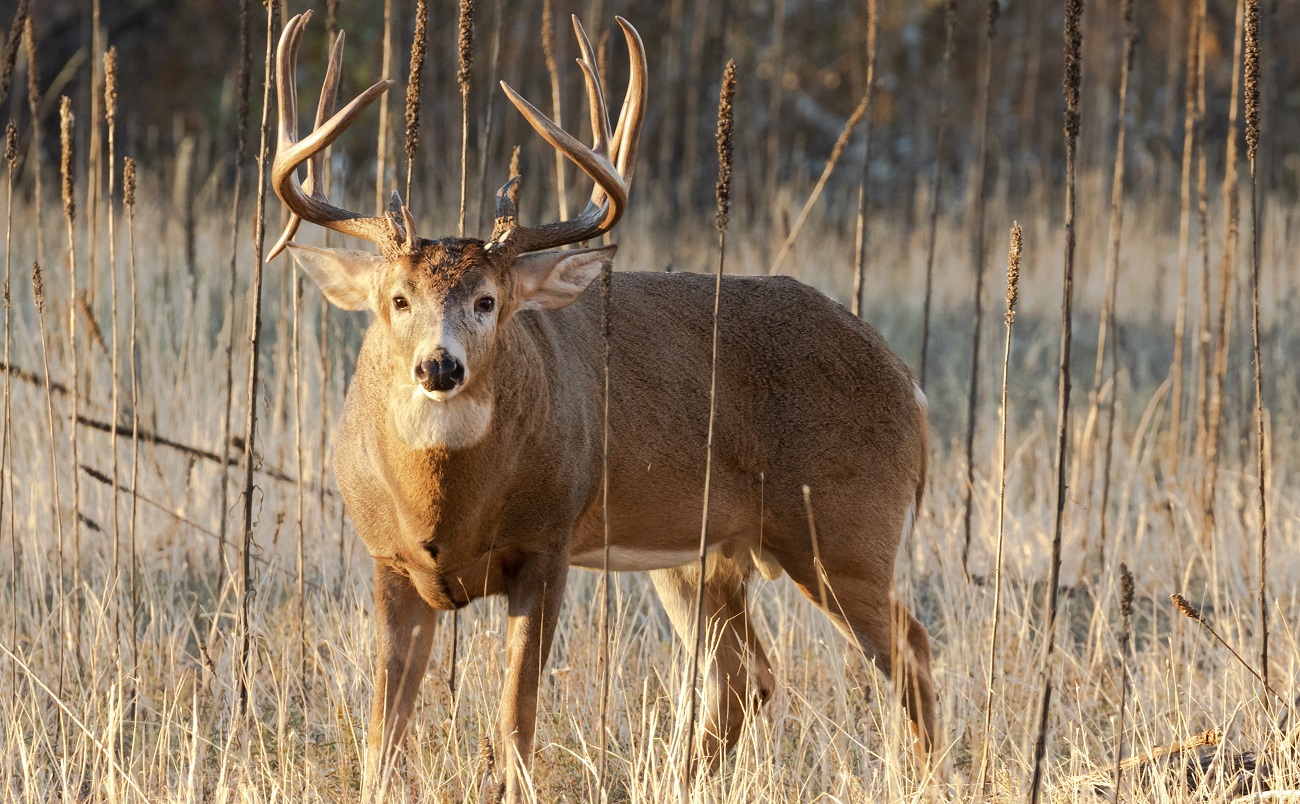 Shooter Bucks: How to Pick the Perfect Deer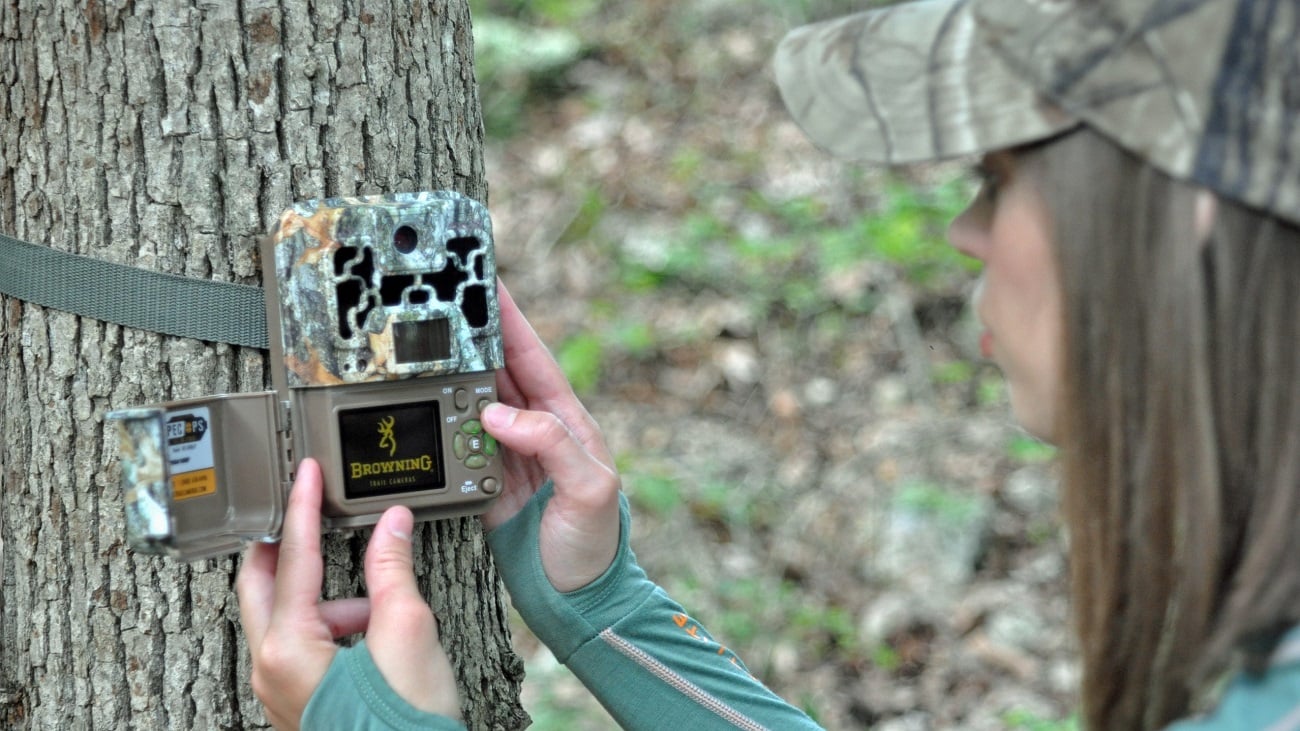 Quick Guide to Understanding Trail Camera Settings
Cellular Trail Cameras: Benefits and Best Browning Models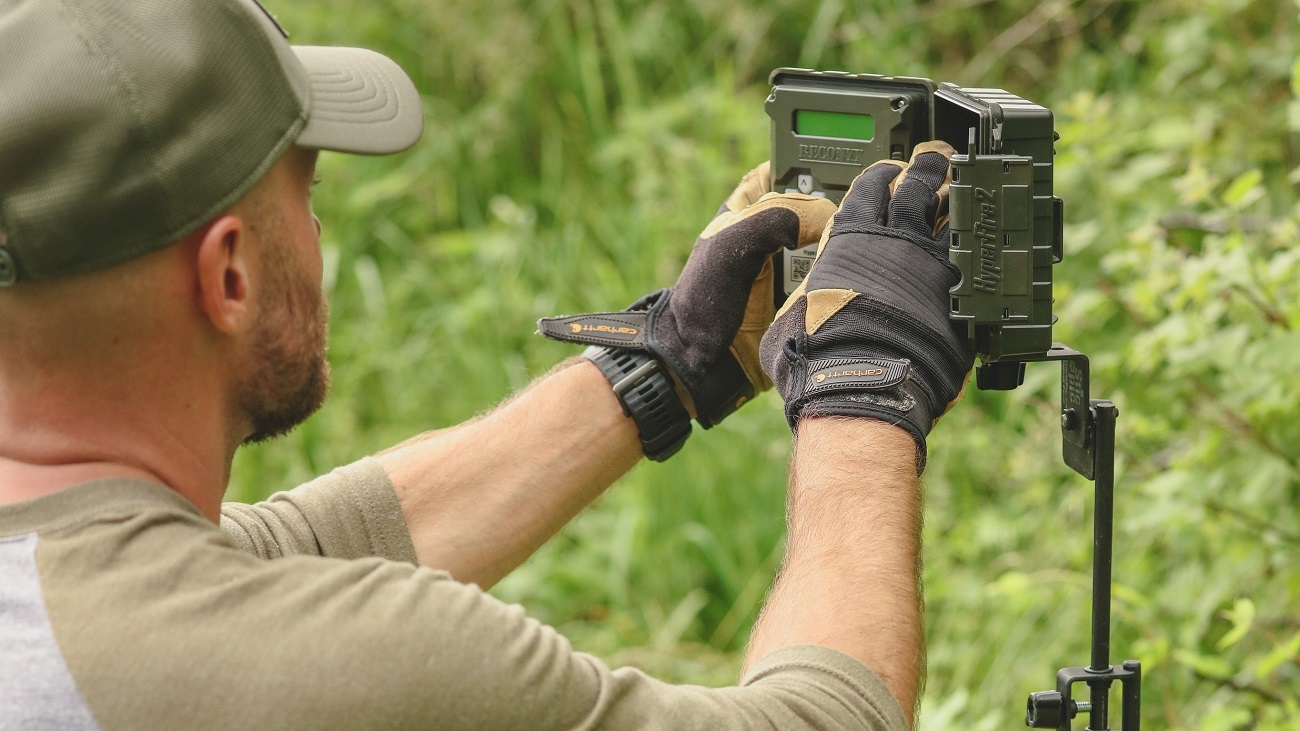 Trail Camera Surveys: Collecting Intel on Whitetails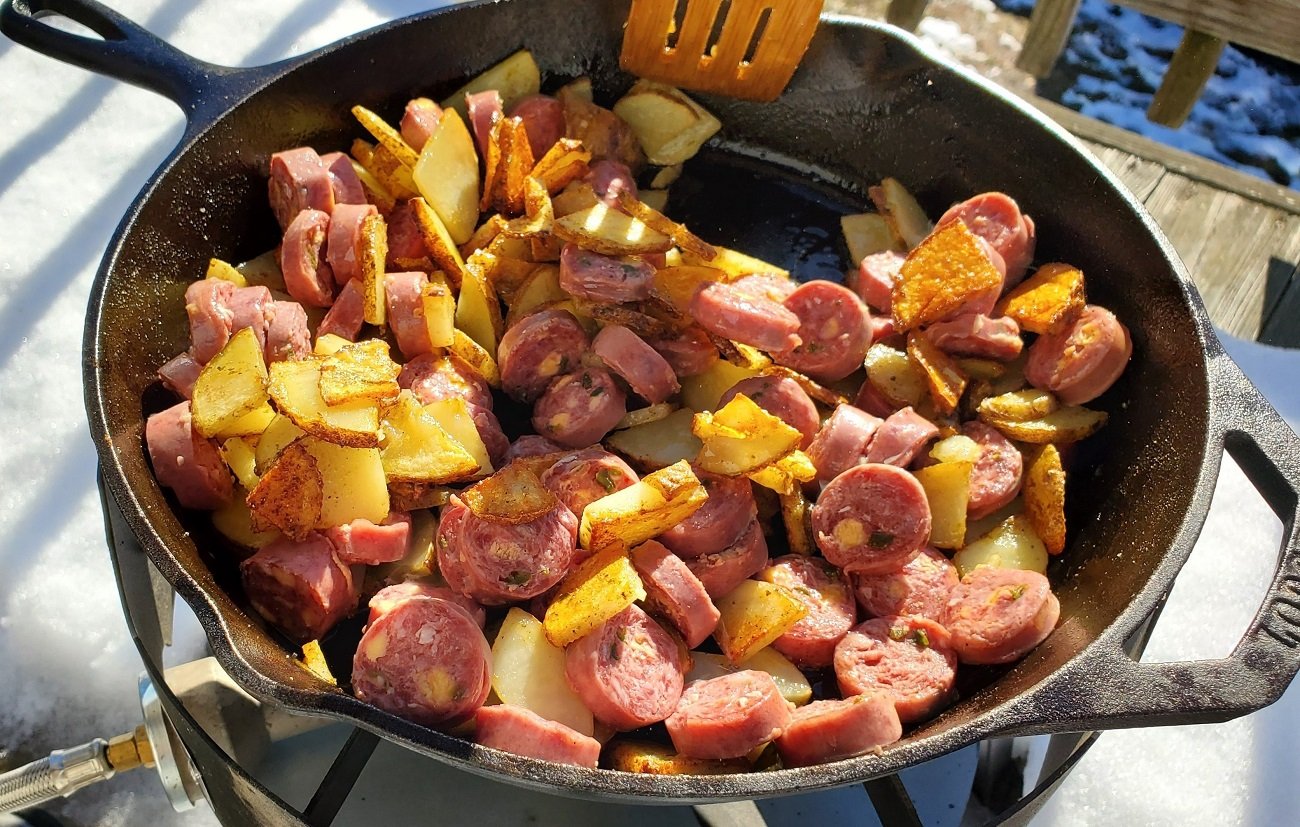 Lights-Out Venison Kielbasa, Potatoes, and Sauerkraut Recipe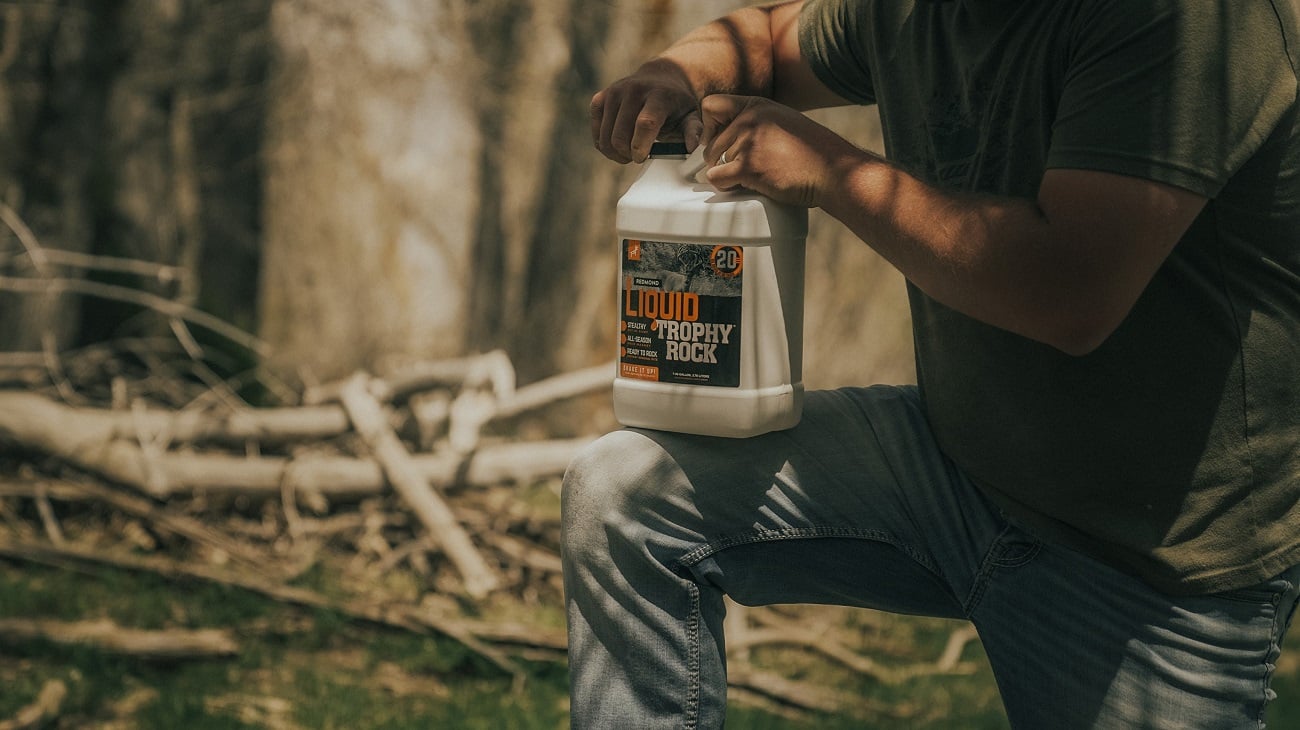 In-the-Field Comparison of 3 Liquid Deer Mineral Attractants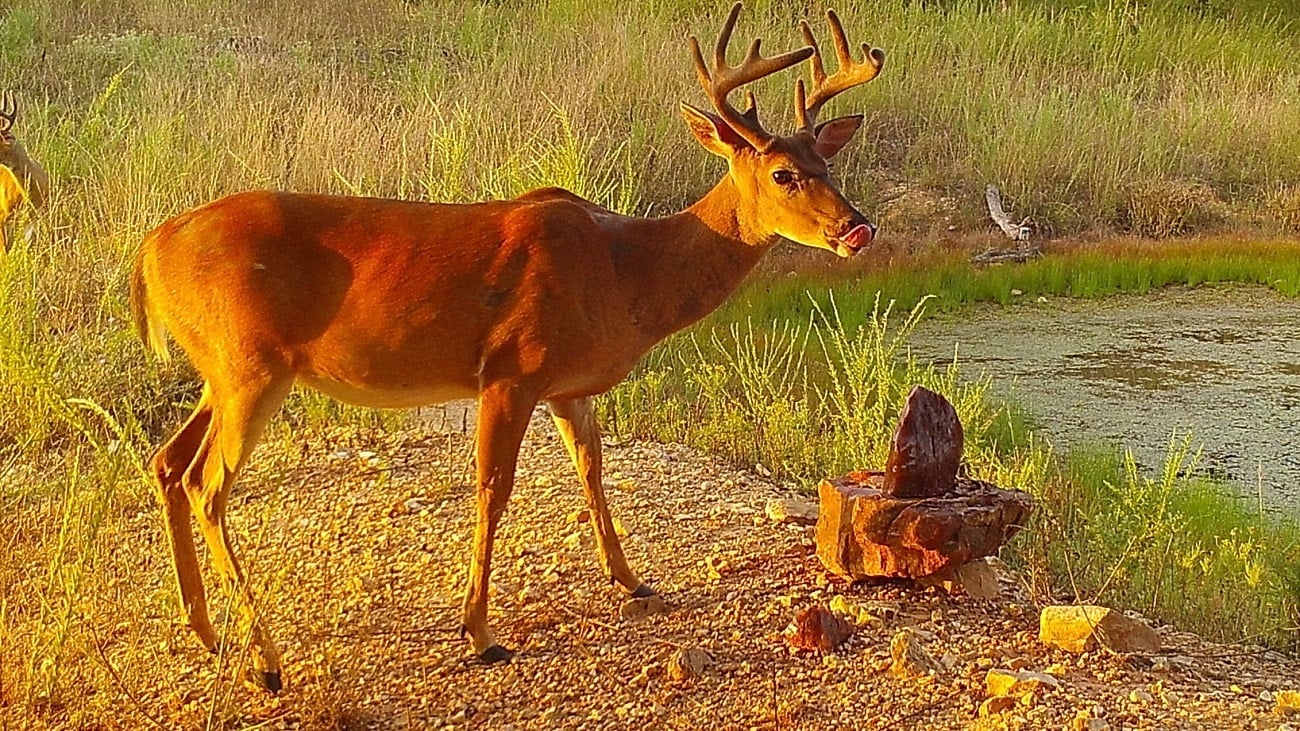 Salt Block for Deer, Mineral Block, or Mined Rock?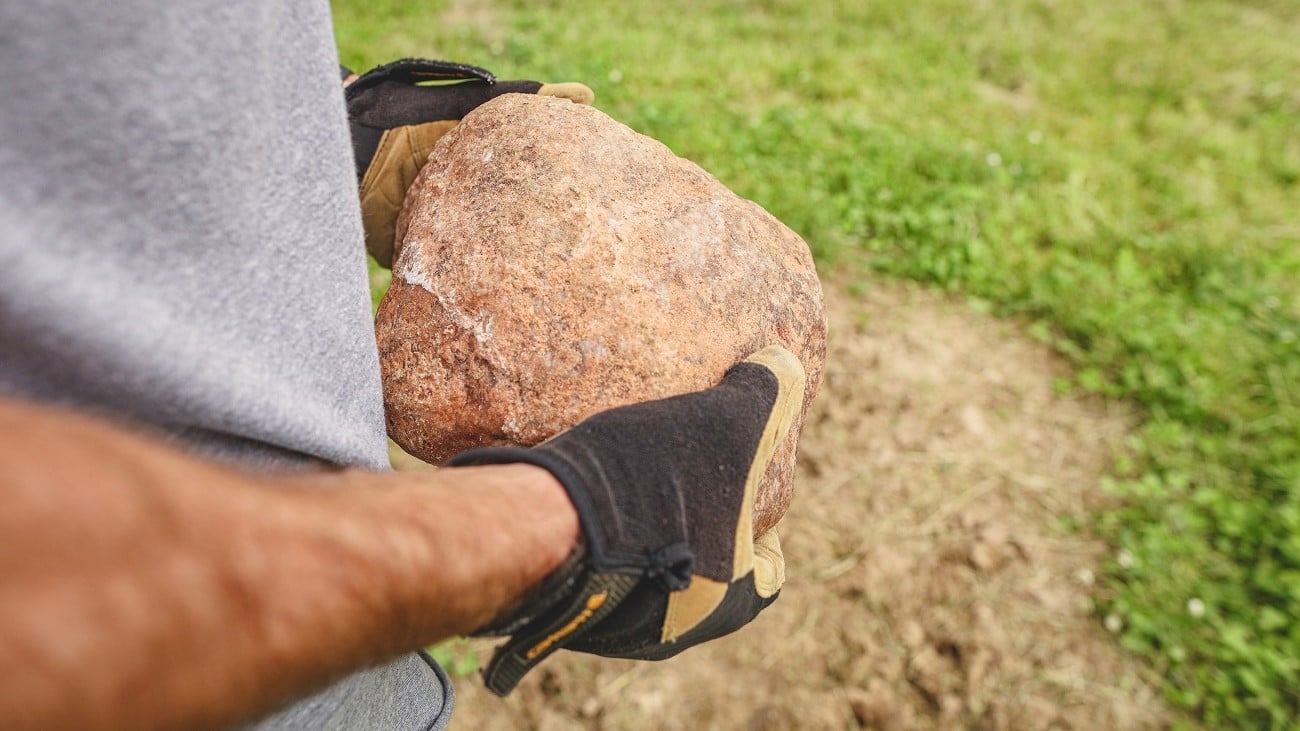 Trophy Rock vs. Knockoff Mineral Rocks for Deer—Is there a Difference?
How to Start a Deer Mineral Site that Delivers Results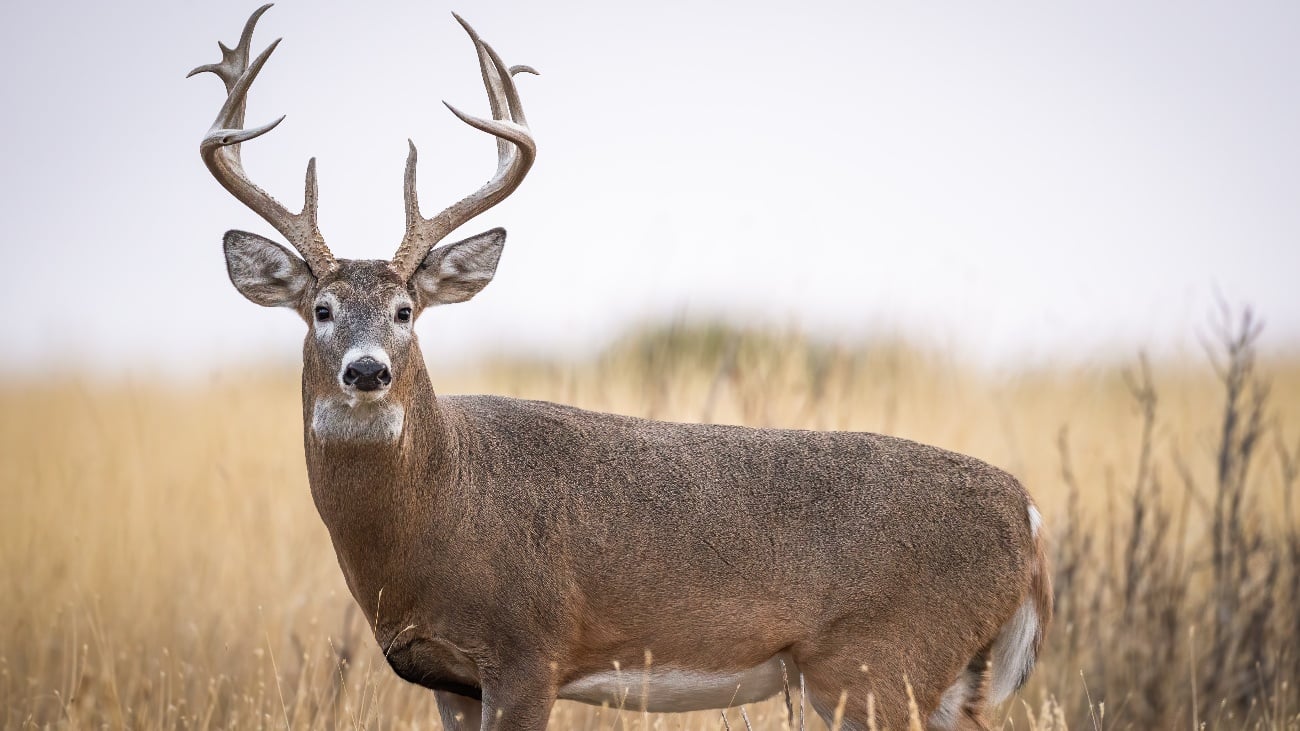 3 Most Important Factors that Fuel Deer Antler Growth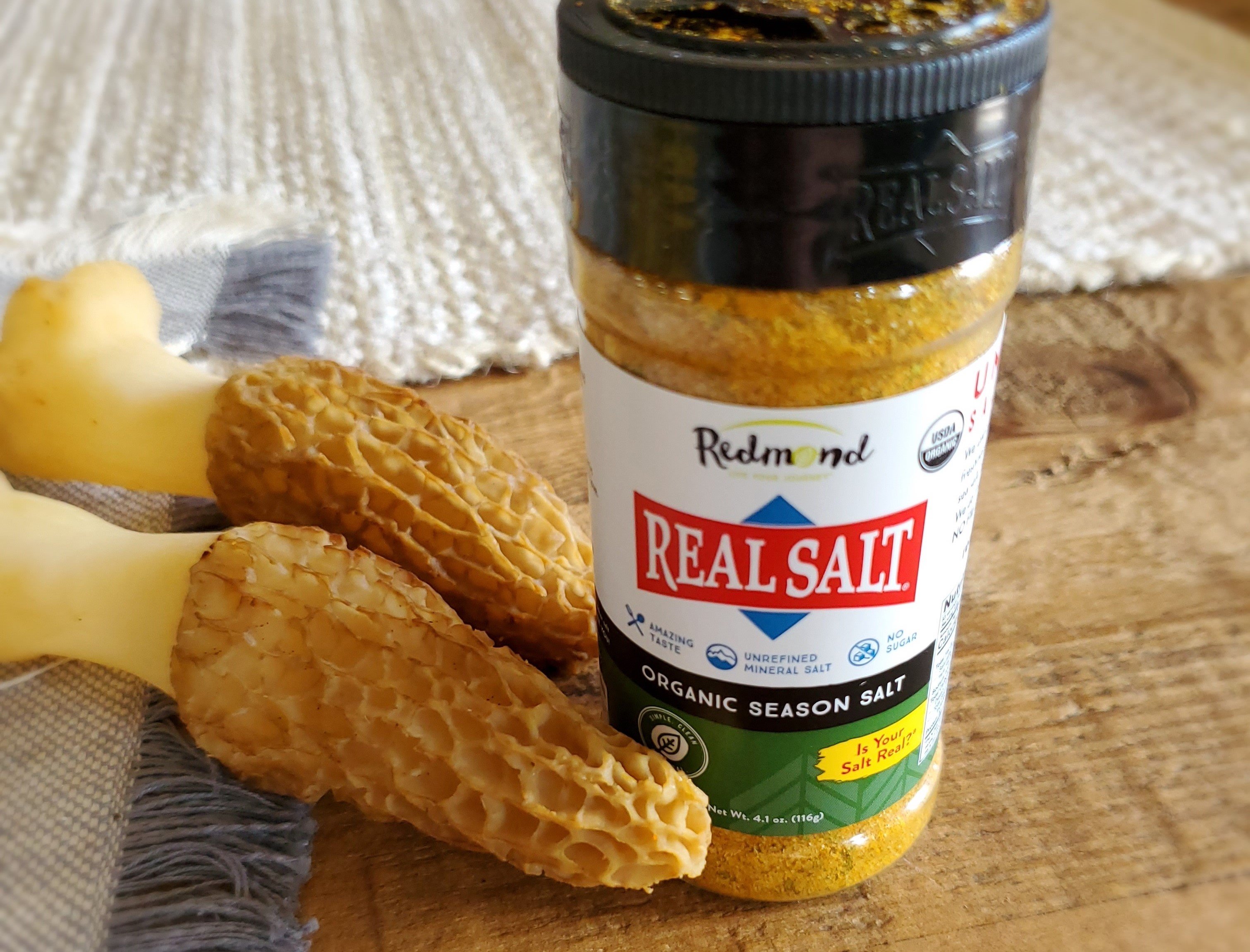 Foraging and Frying Morel Mushrooms | Redmond Hunt Recipes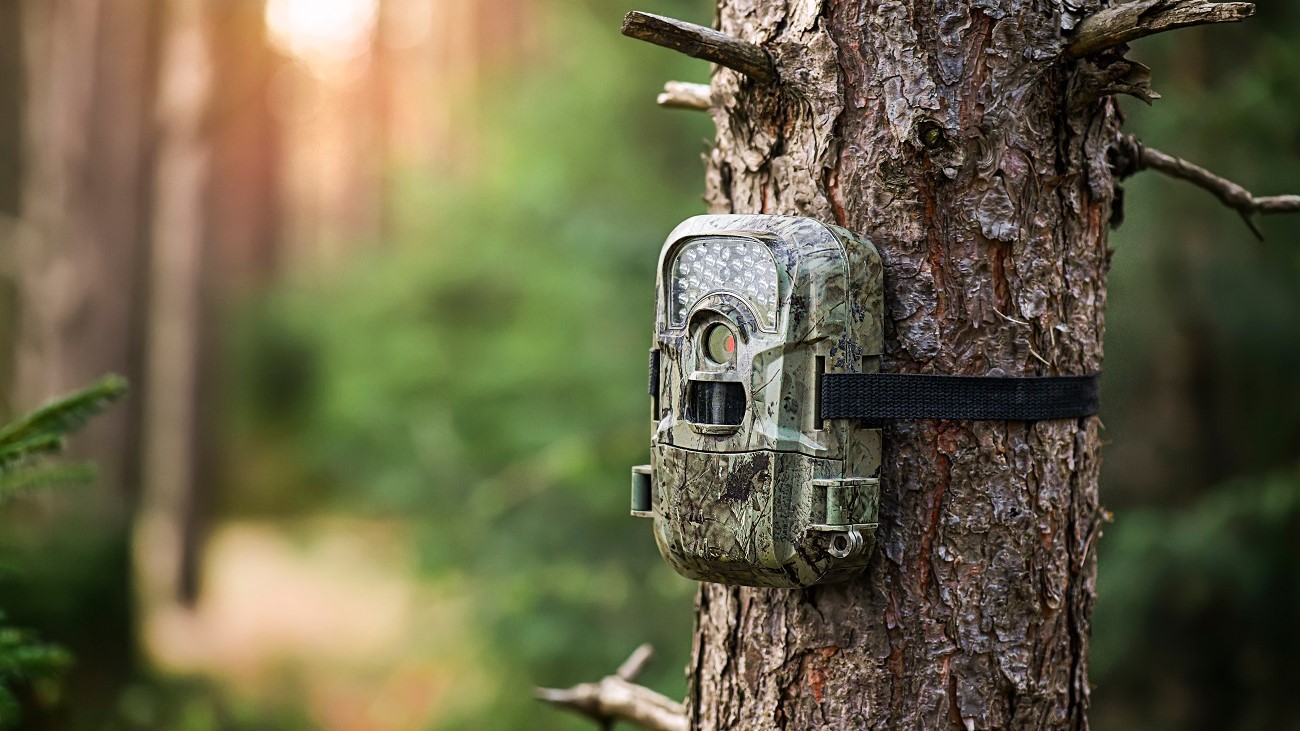 Top 6 Trail Camera Frustrations SOLVED (By Experts)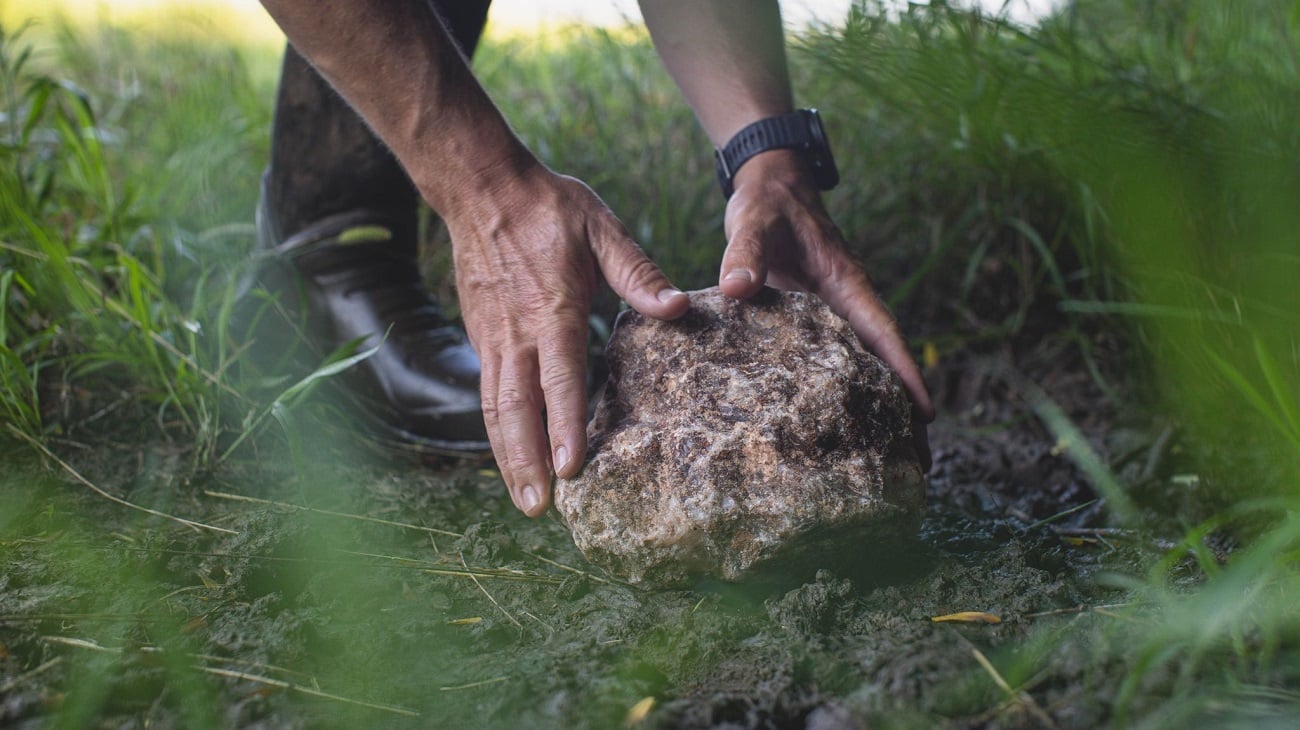 Redmond Hunt History: How Trophy Rock Was Made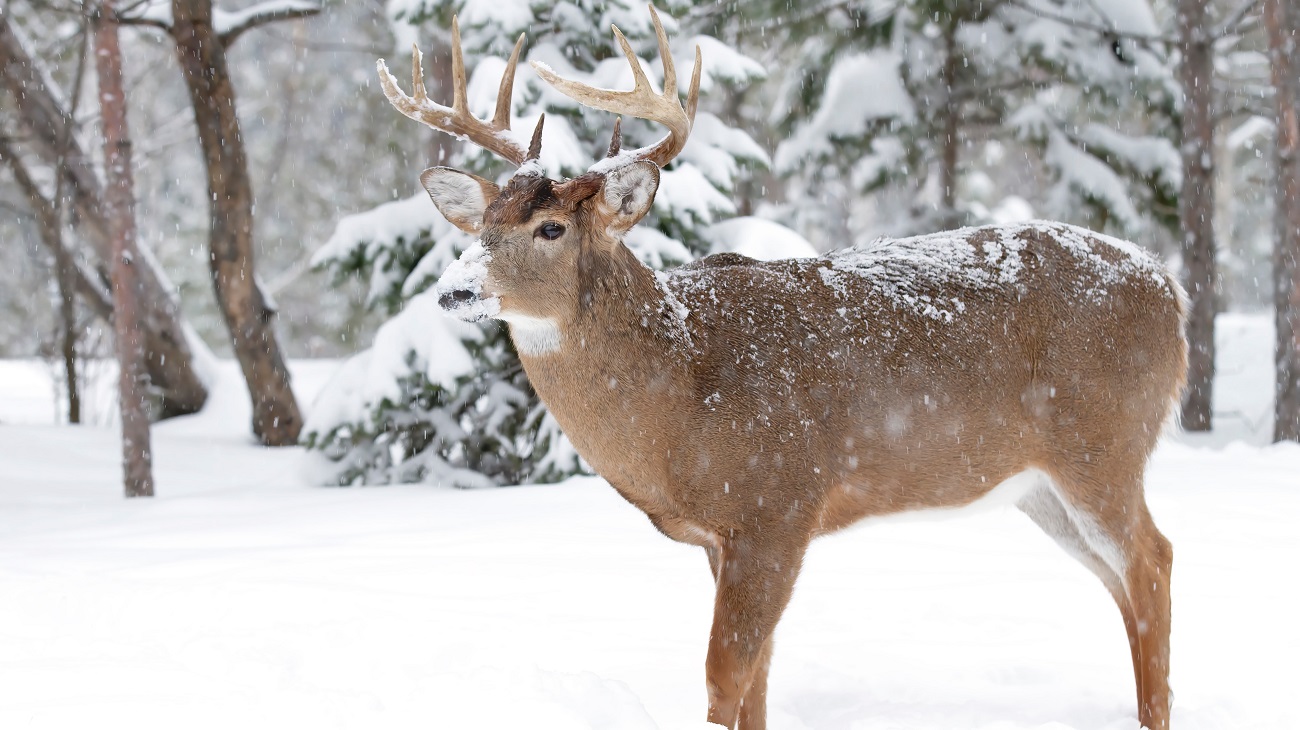 Do Deer Need Minerals During Winter?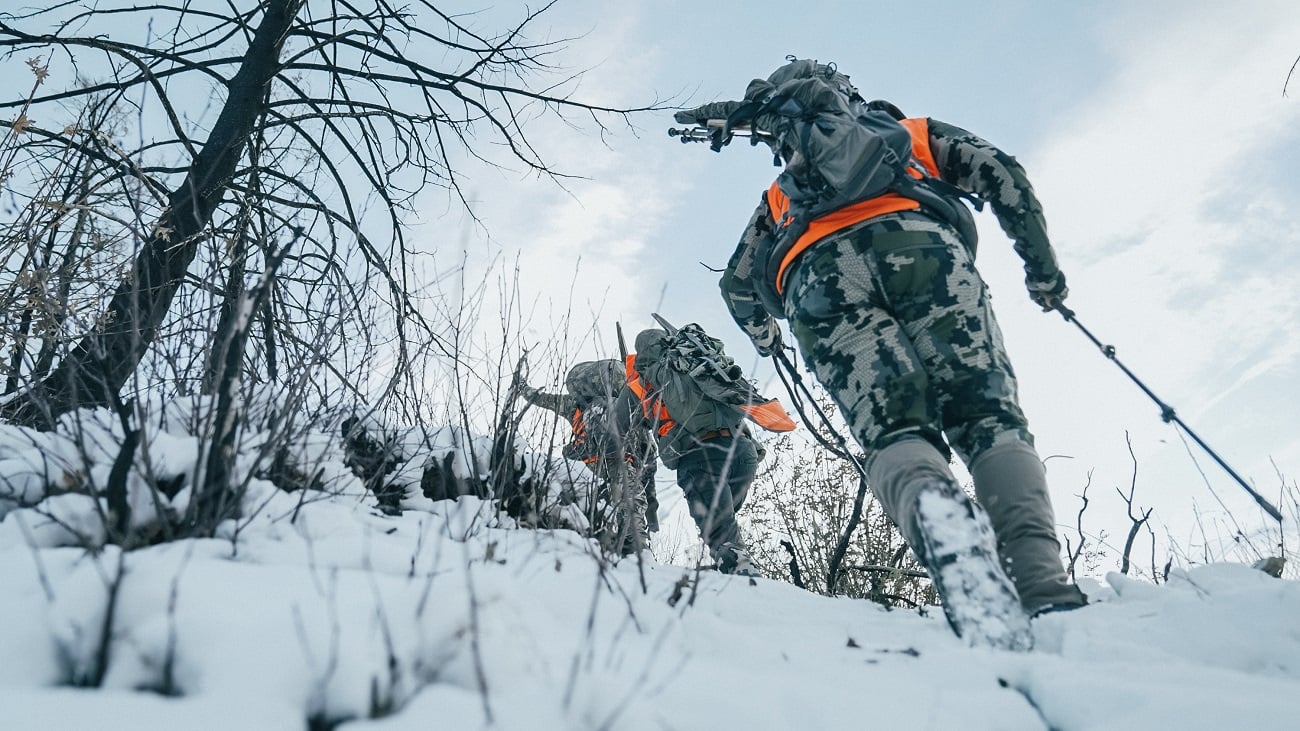 How to Stay Warm Hunting & Prevent Hypothermia & Frostbite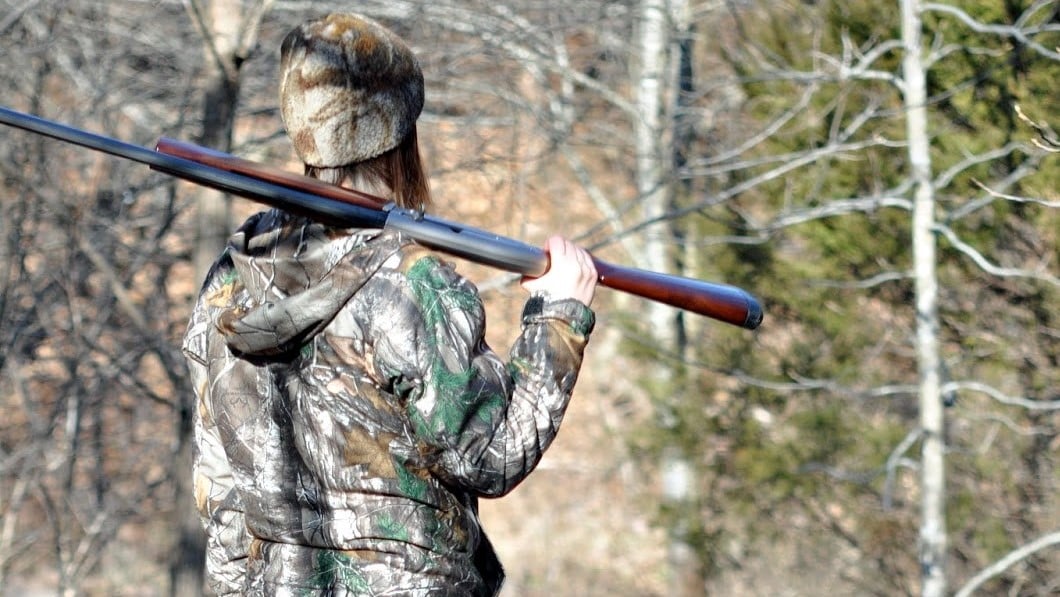 How to Beat the Deer Hunting Blues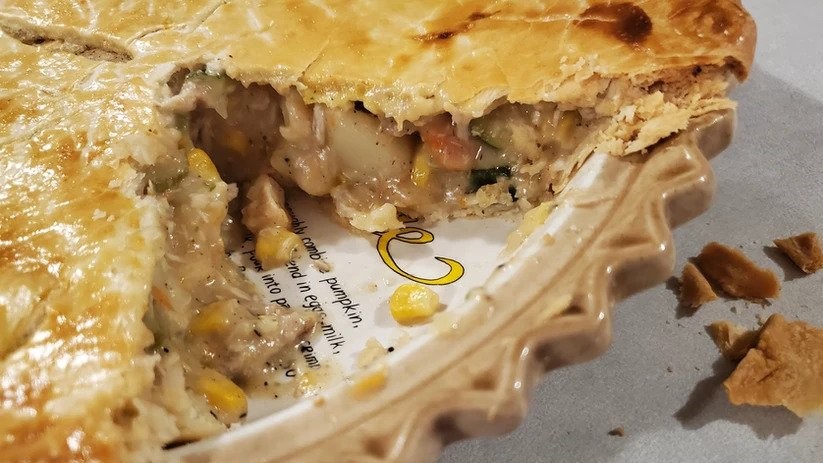 Upland Game Bird Pot Pie | Redmond Hunt Recipes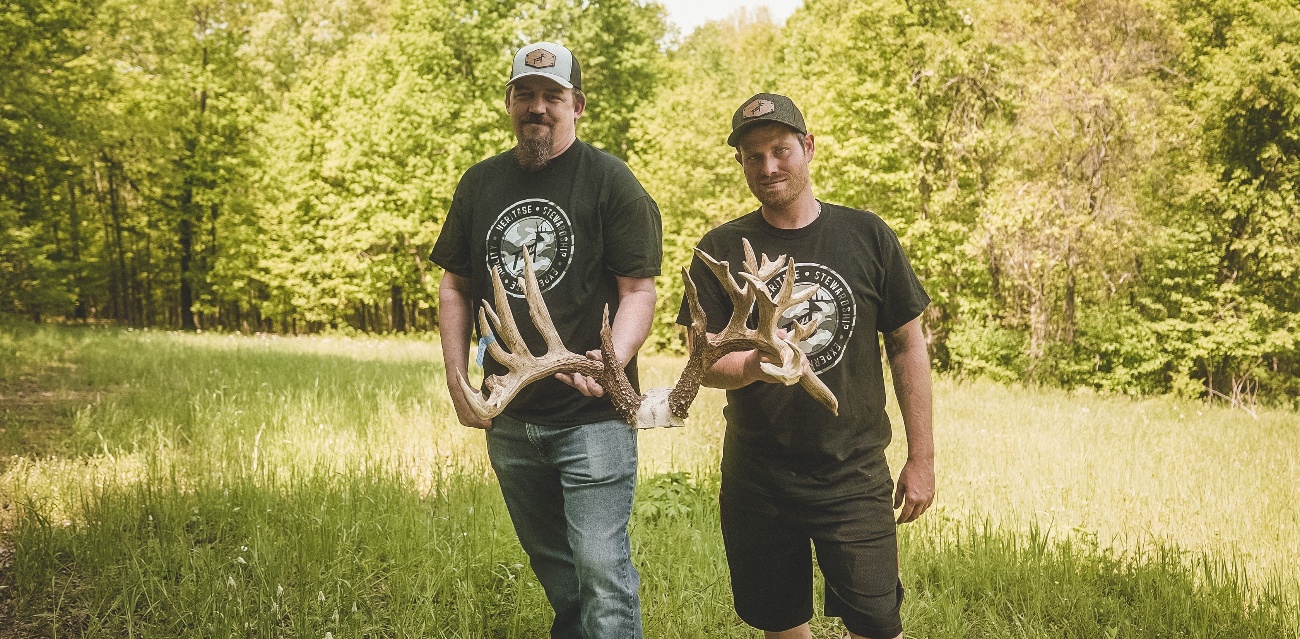 Redmond Hunt Story Contest | Tagging the Biggest Whitetail of 2021-22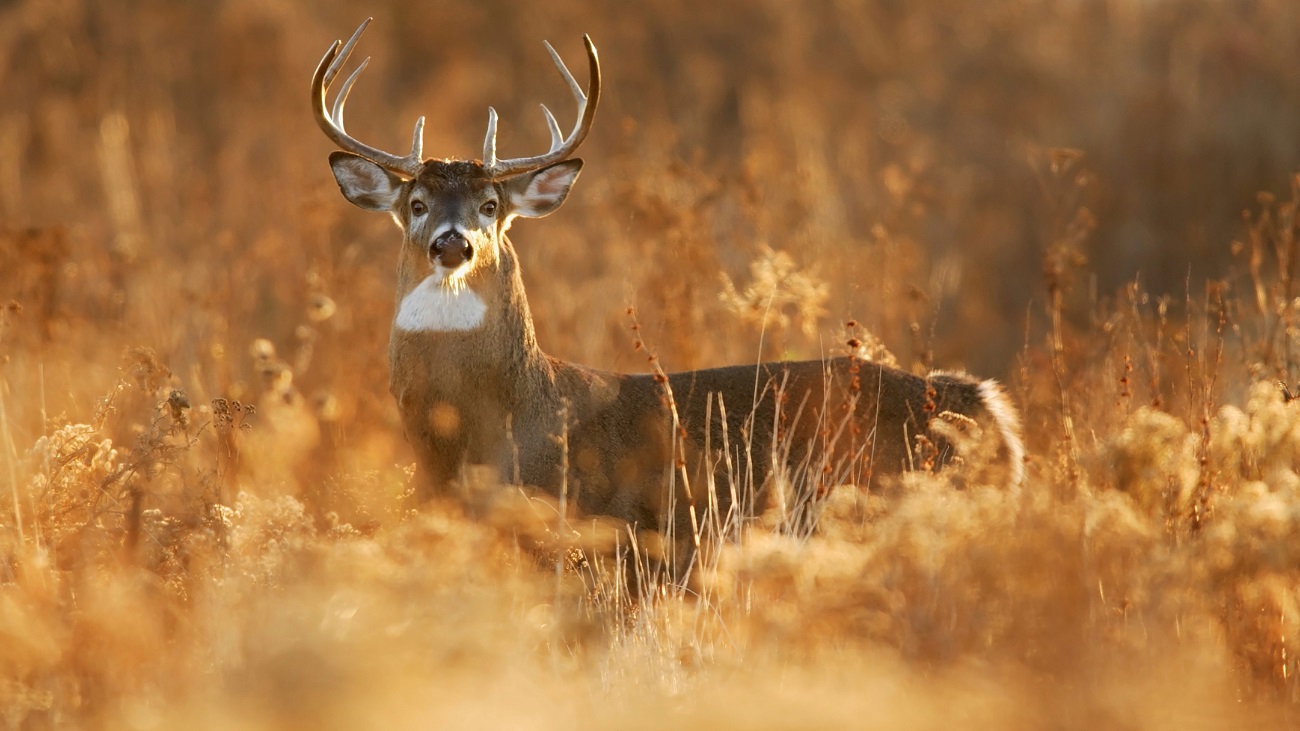 Tips From a Taxidermist: How to Prep Deer for Mounting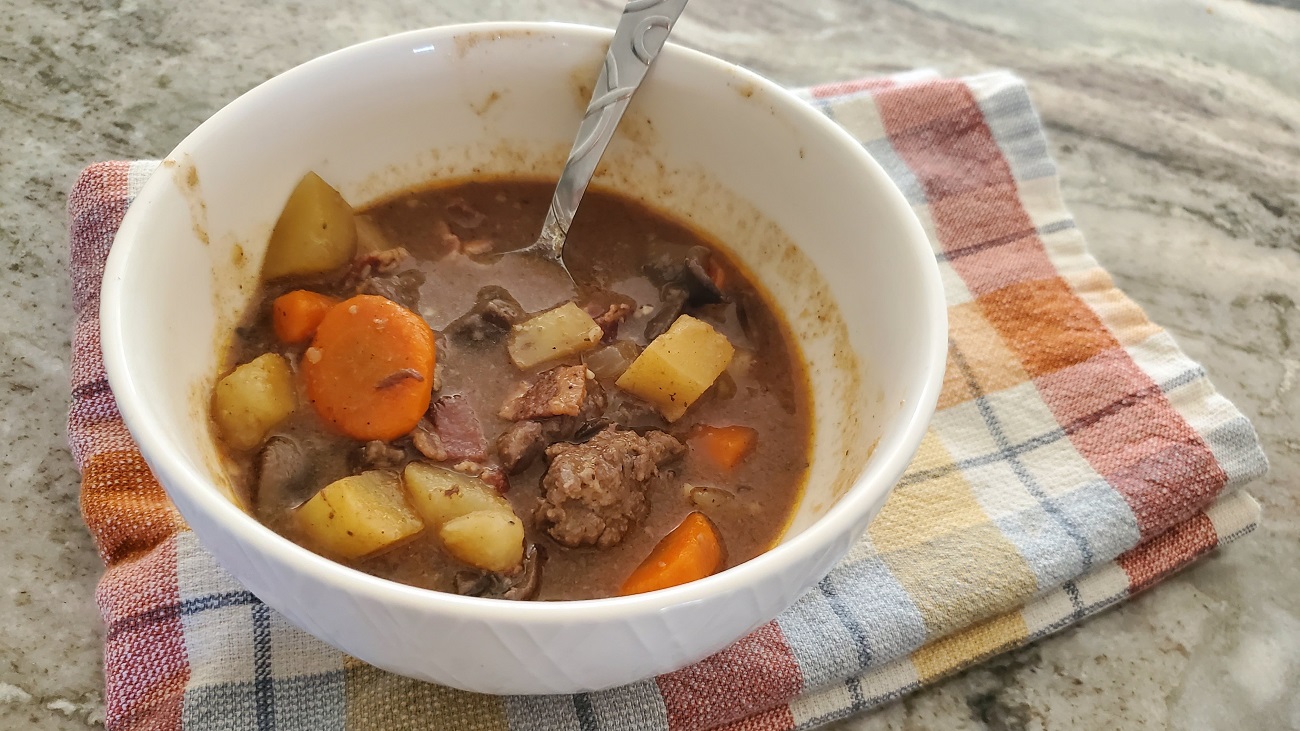 Savory Dutch Oven Venison Stew | Redmond Hunt Recipes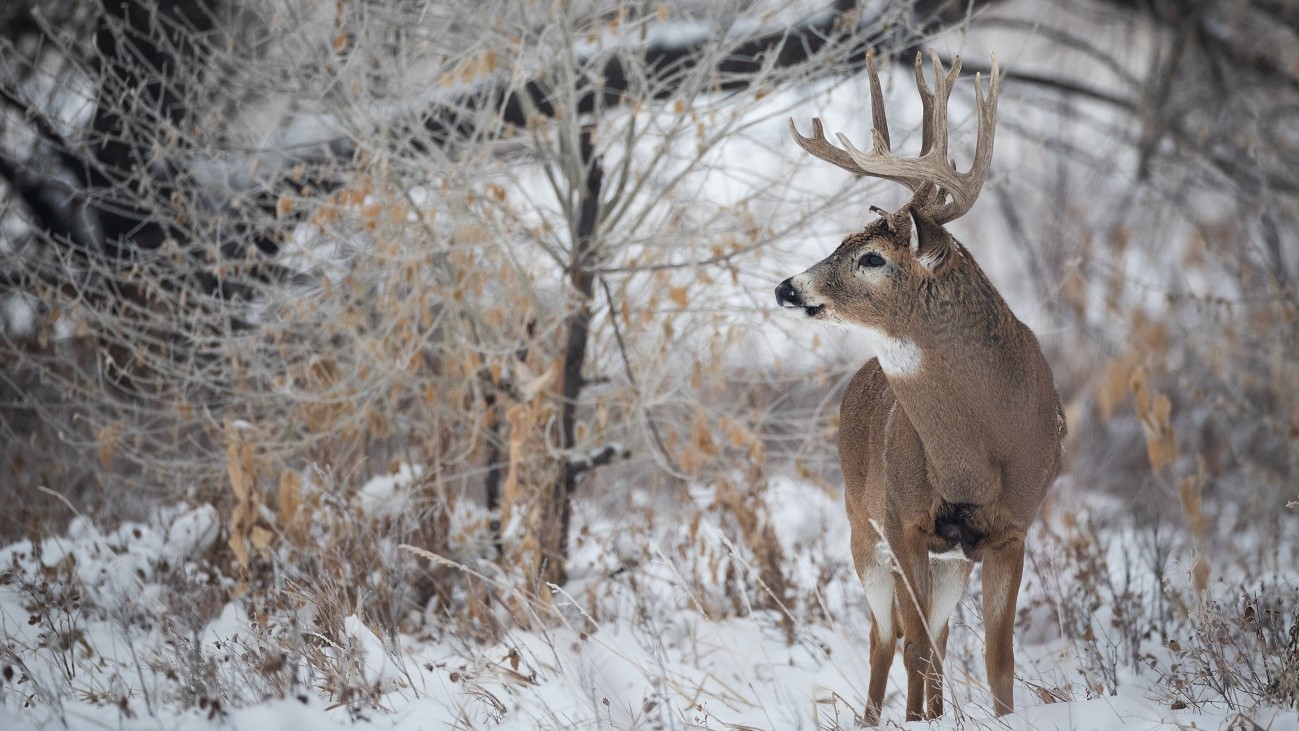 How Hunters Can Help Deer Survive Post-Rut and Winter Stress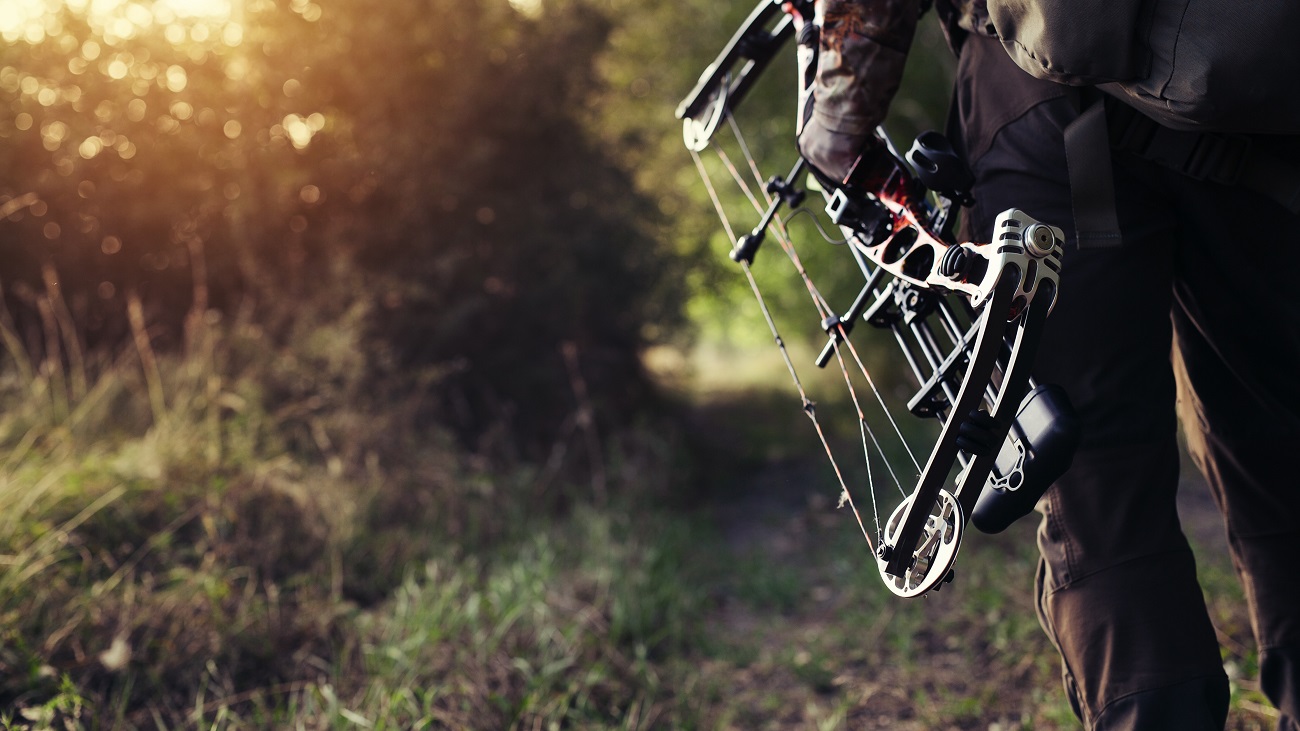 Pro Tips for Deer Hunting in Wind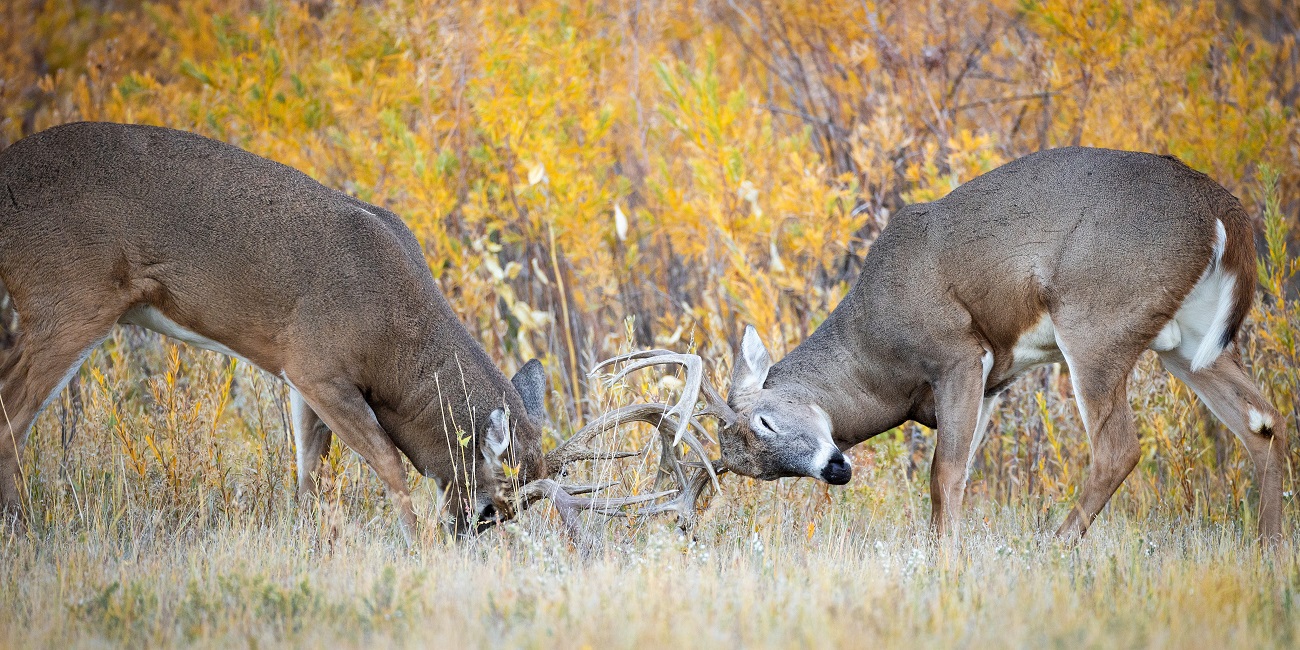 How to Hunt the Rut During Every Phase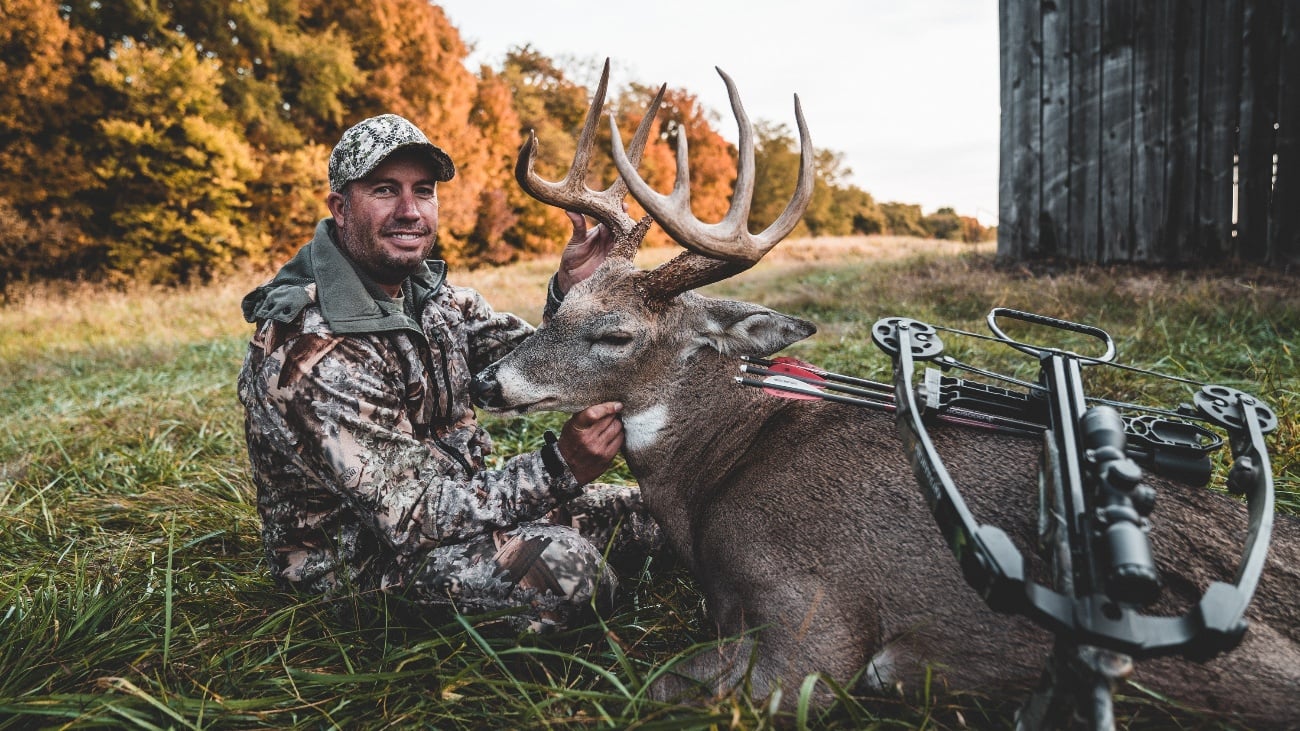 Harvest 101: How to Care for Deer After the Kill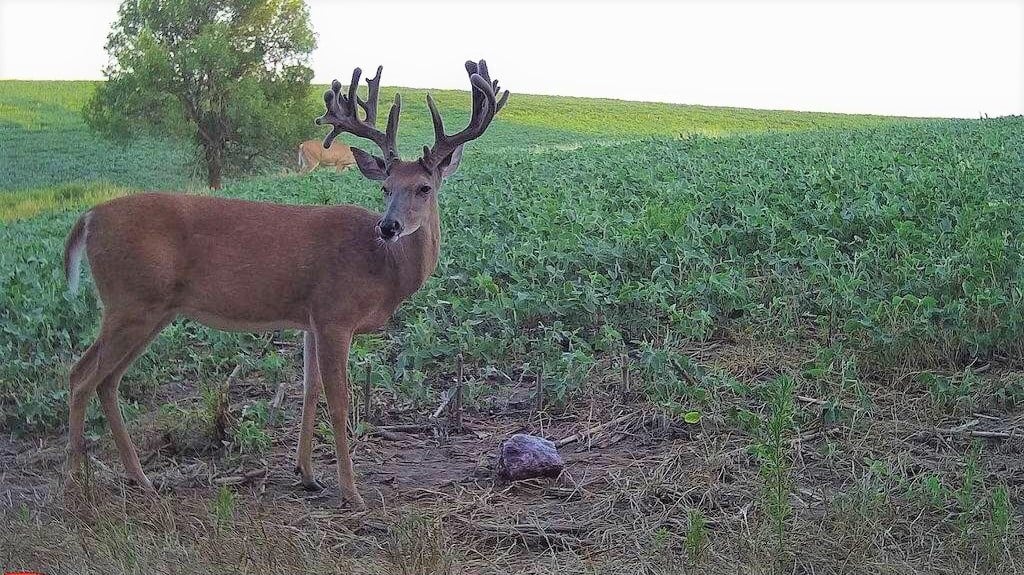 Seasonal Deer Food Sources & Mineral Schedule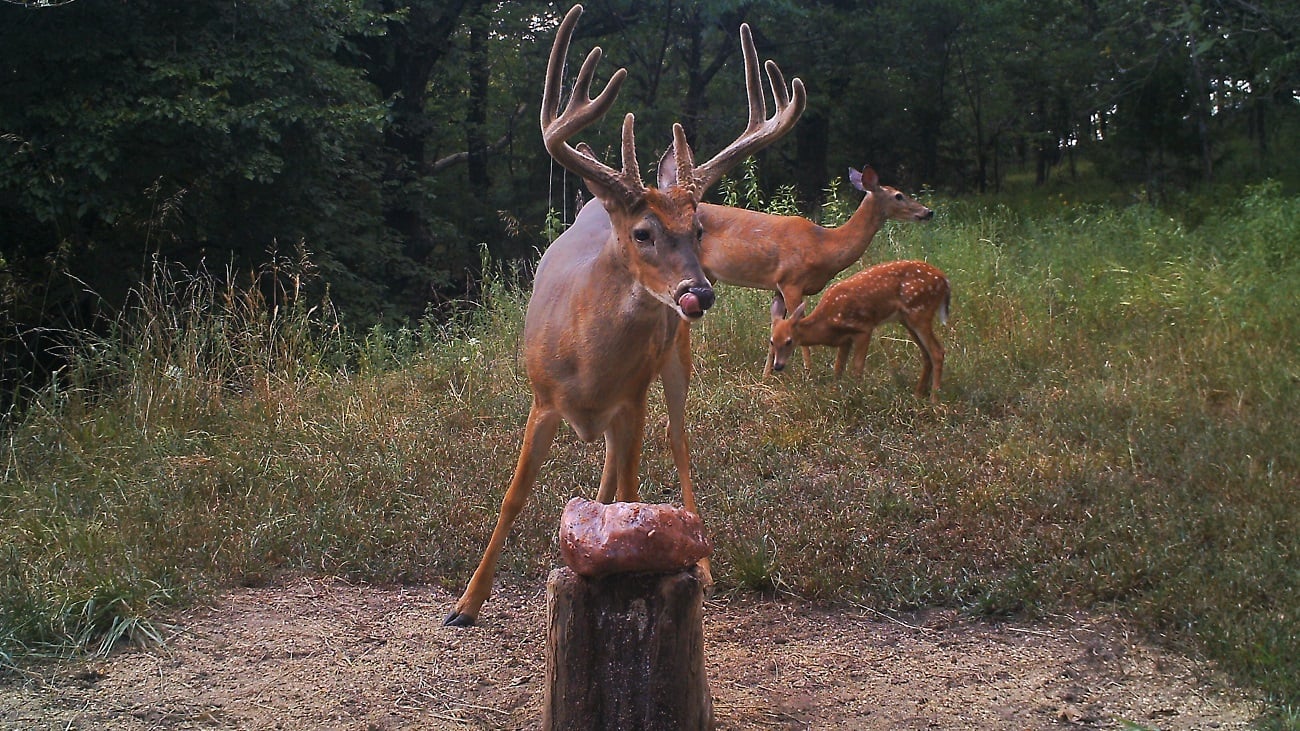 Minerals and Supplements for Deer Herd Management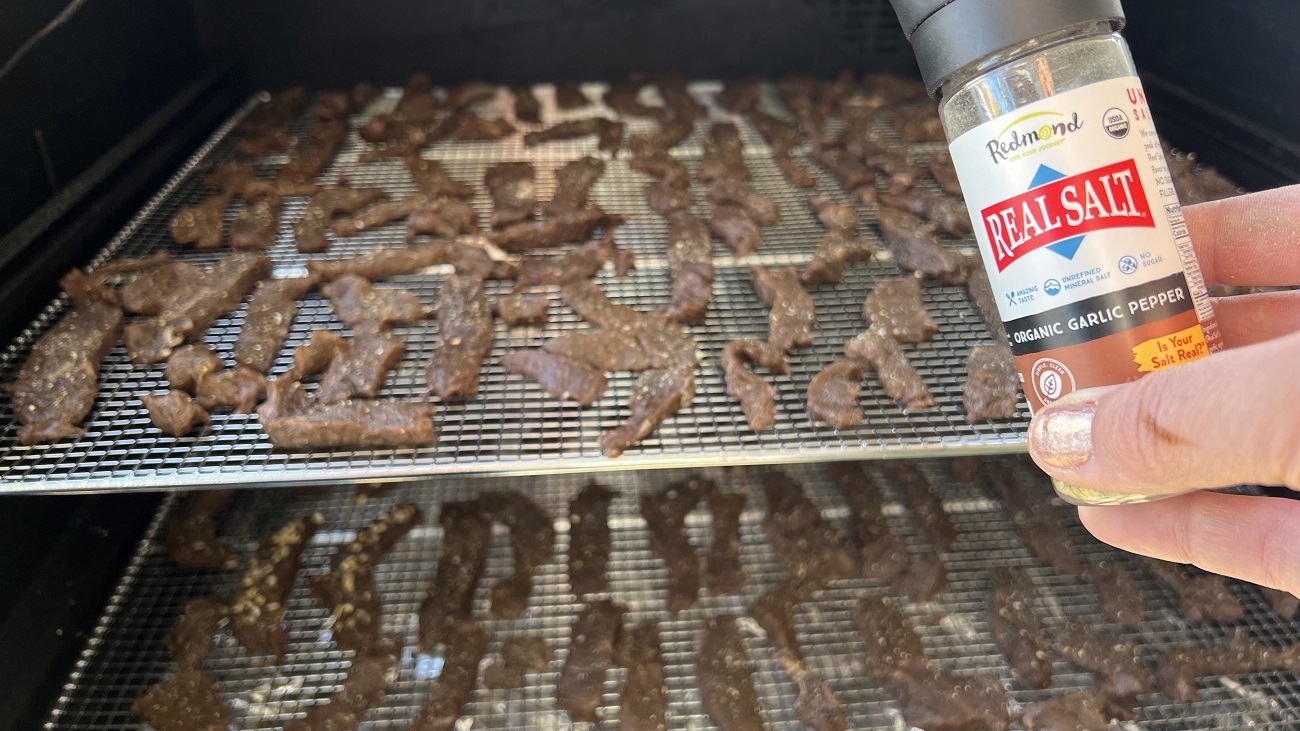 Sweet & Spicy Smoked Venison Jerky | Redmond Hunt Recipes
Trophy Rock: What Does 60+ Deer Minerals Mean?