REDMOND HUNT BLOG
Top 3 Threats Facing Whitetail Deer
Popular Posts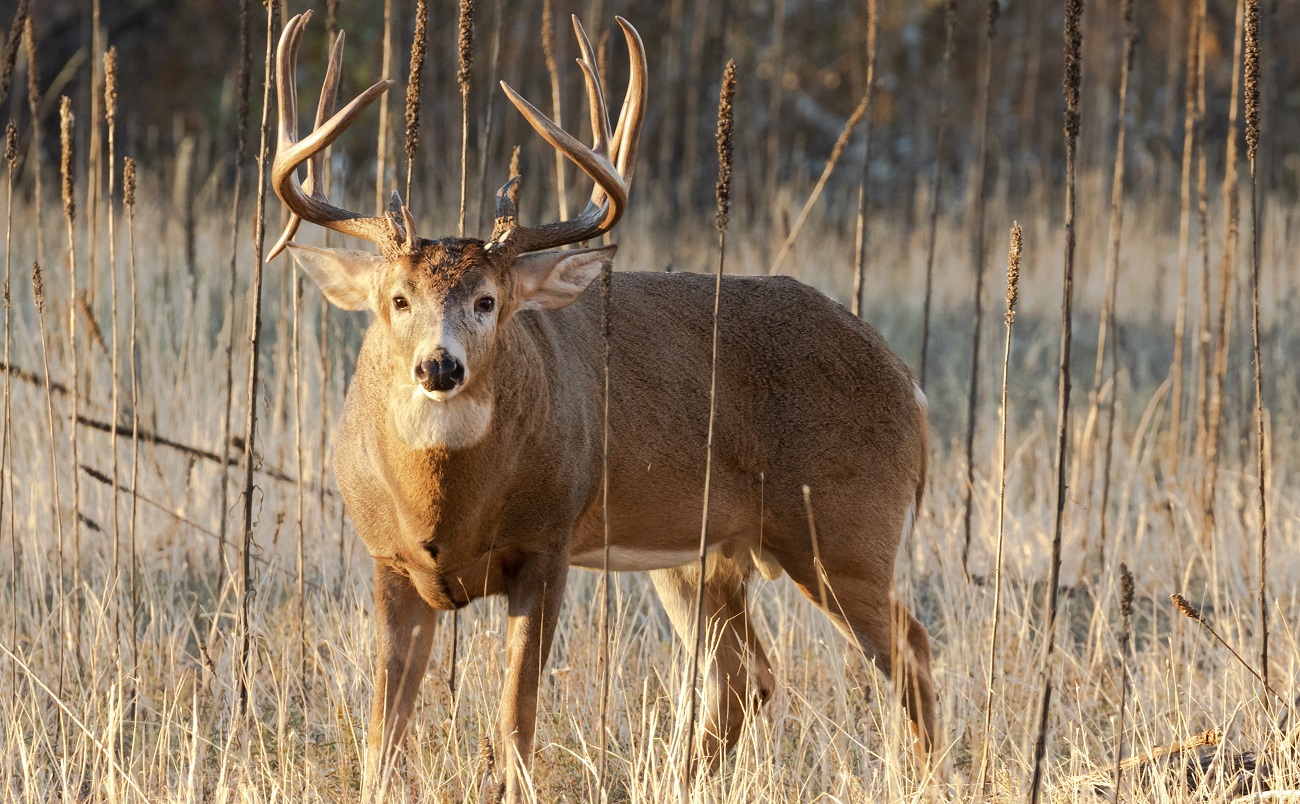 Shooter Bucks: How to Pick the Perfect Deer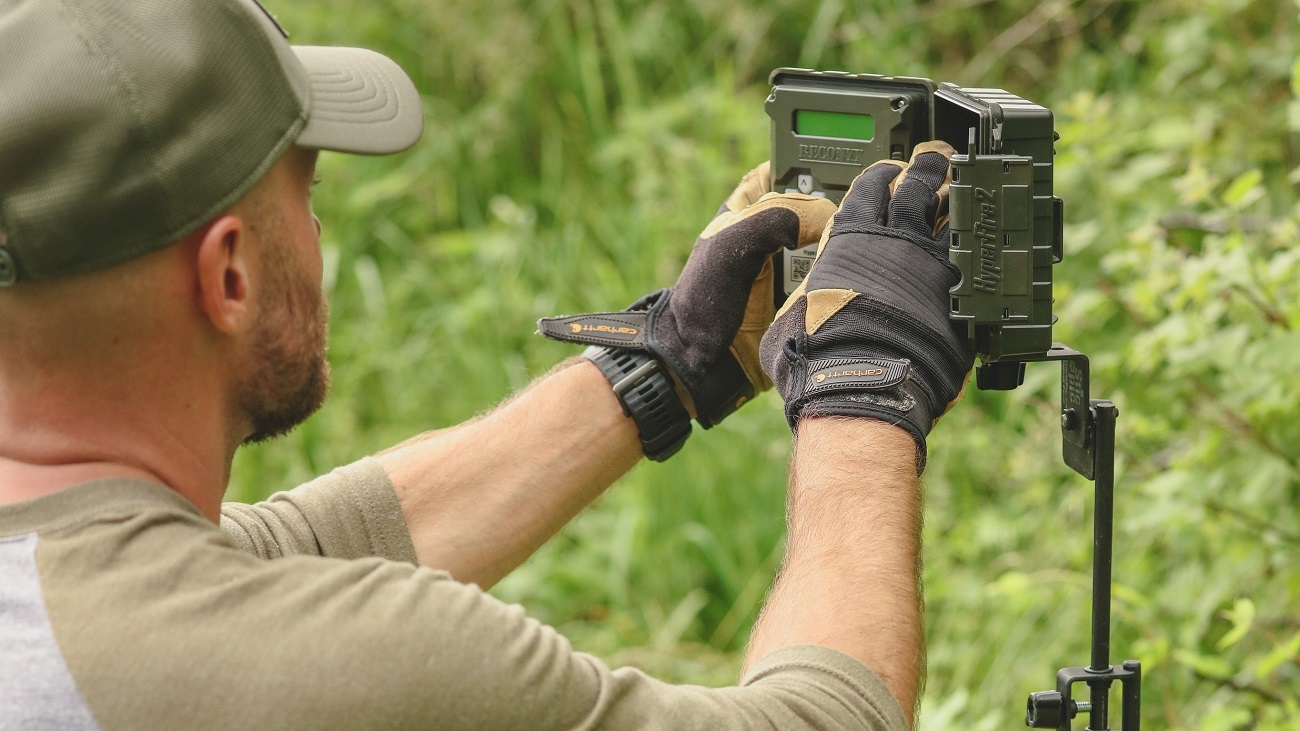 Trail Camera Surveys: Collecting Intel on Whitetails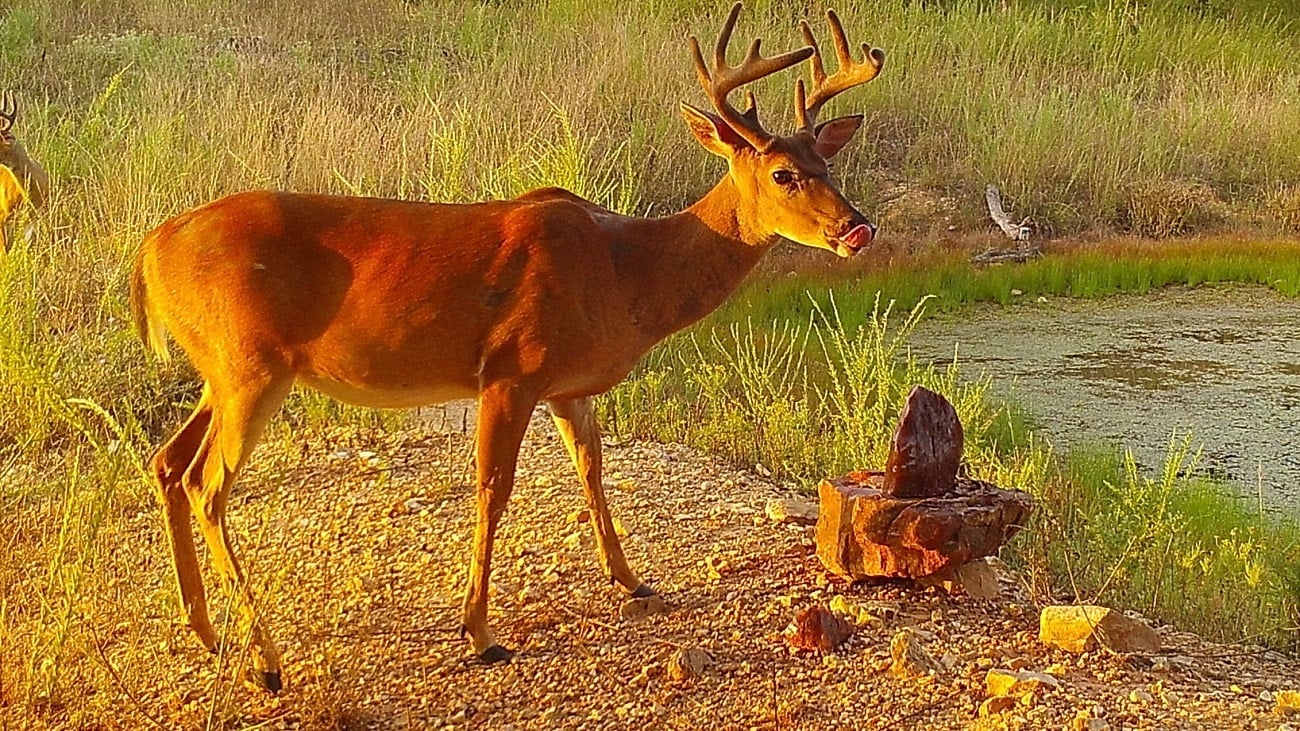 Salt Block for Deer, Mineral Block, or Mined Rock?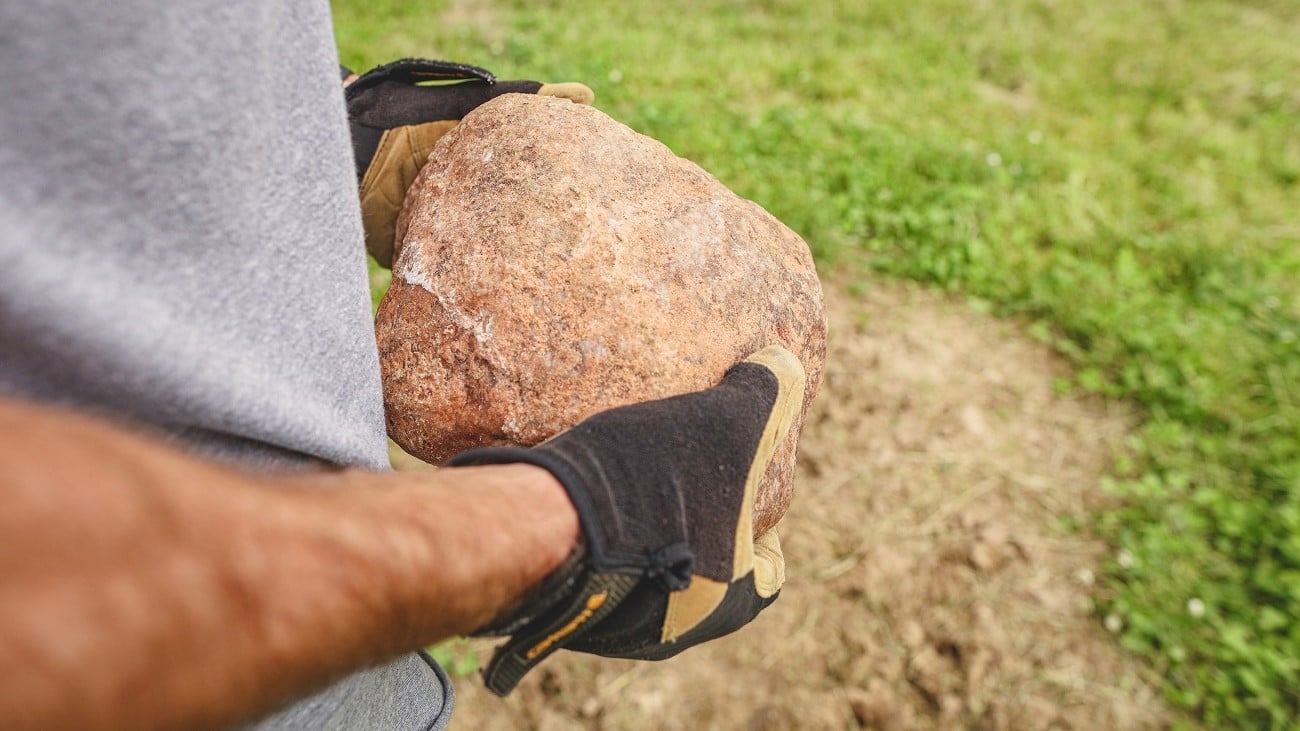 Trophy Rock vs. Knockoff Mineral Rocks for Deer—Is there a Difference?
How to Start a Deer Mineral Site that Delivers Results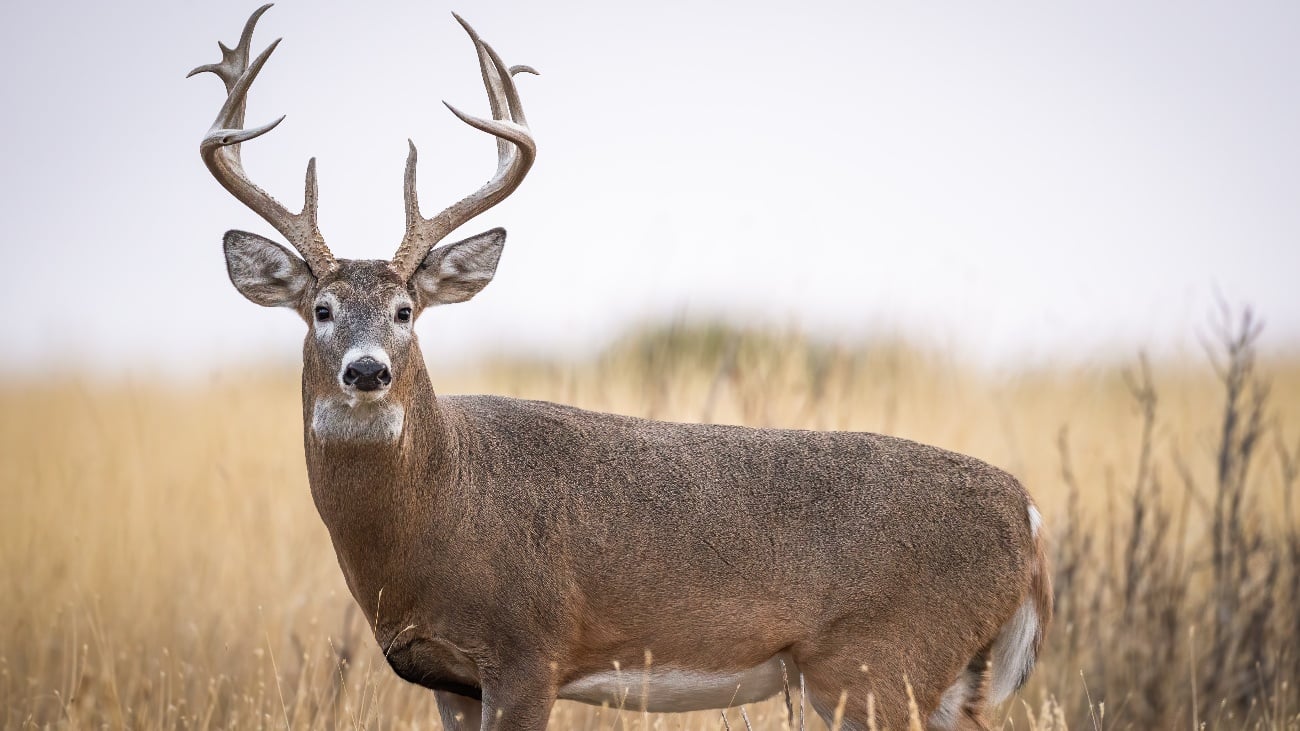 3 Most Important Factors that Fuel Deer Antler Growth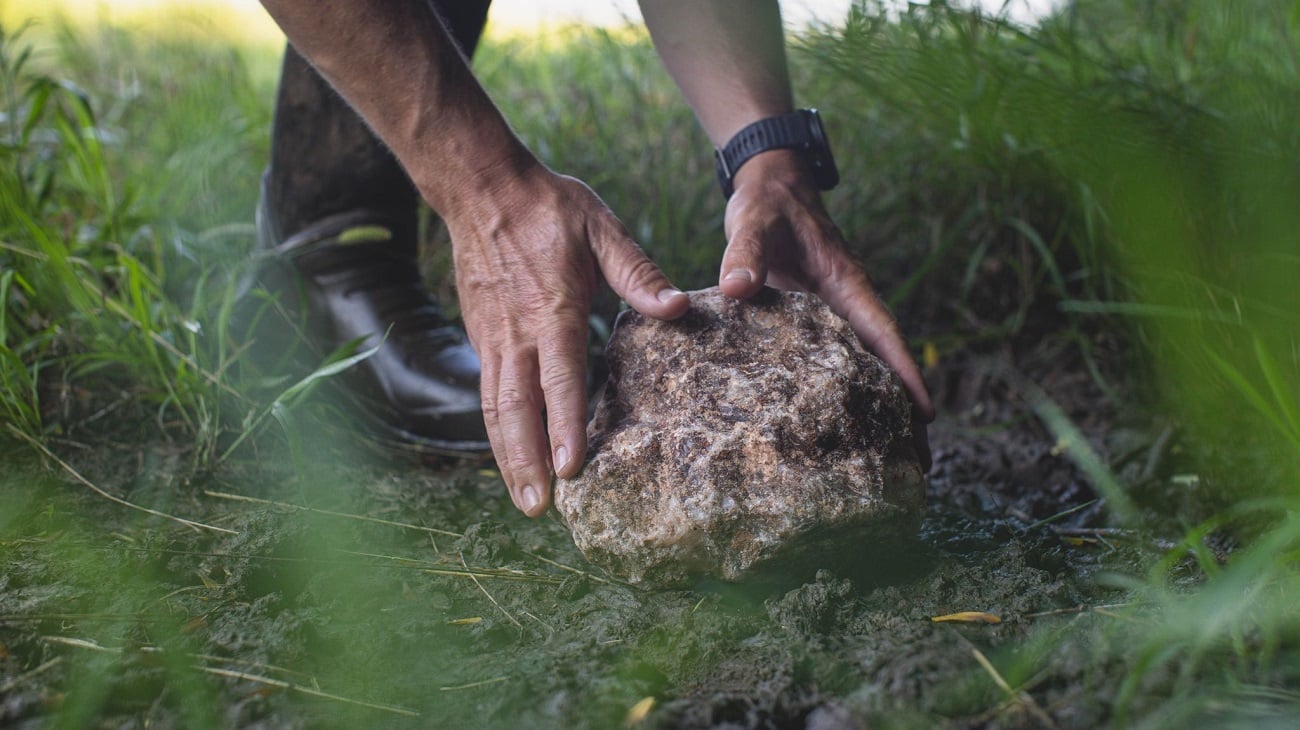 Redmond Hunt History: How Trophy Rock Was Made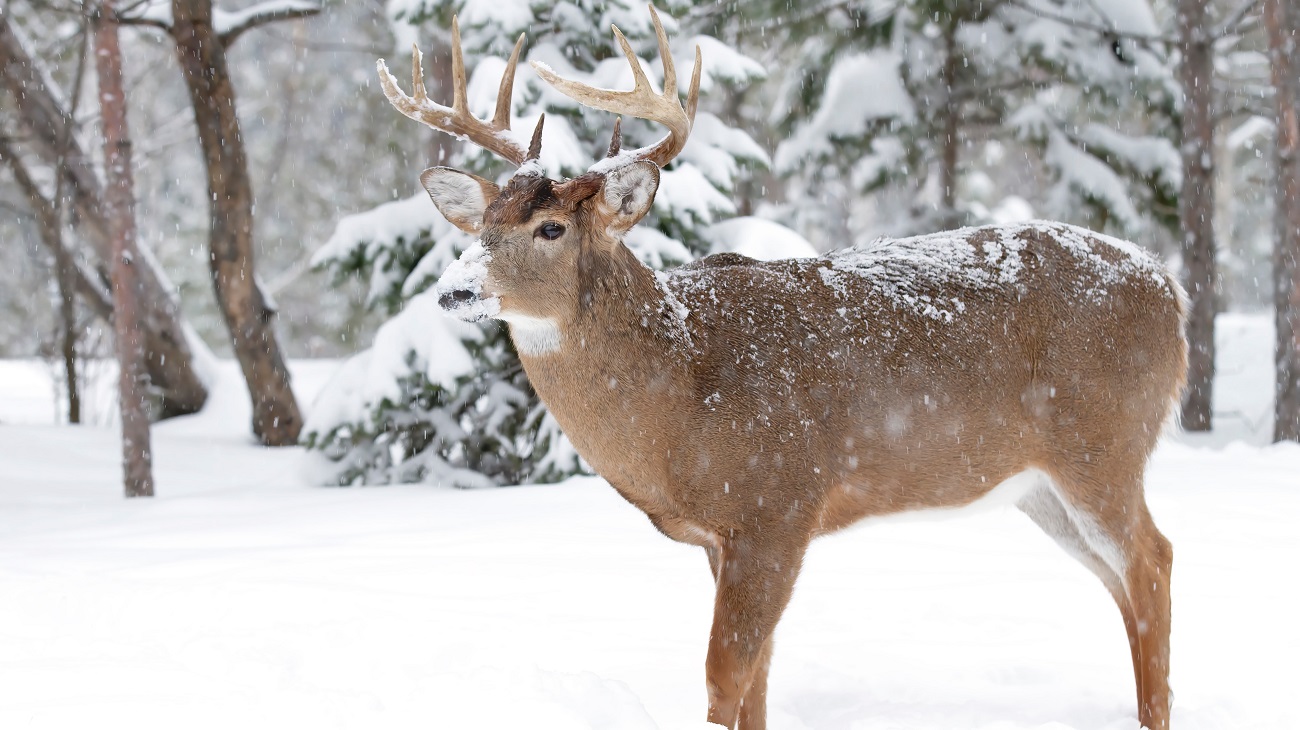 Do Deer Need Minerals During Winter?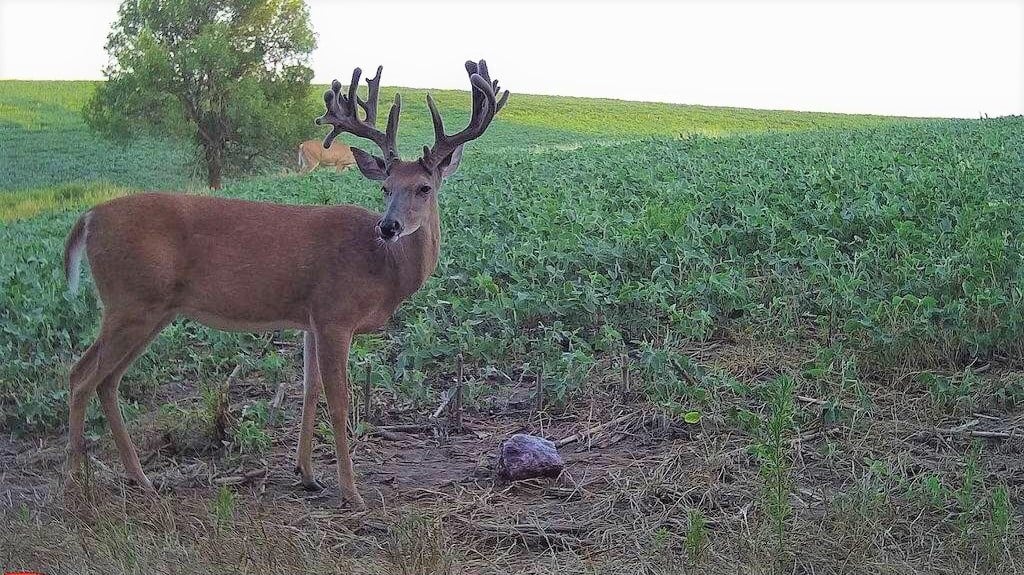 Seasonal Deer Food Sources & Mineral Schedule